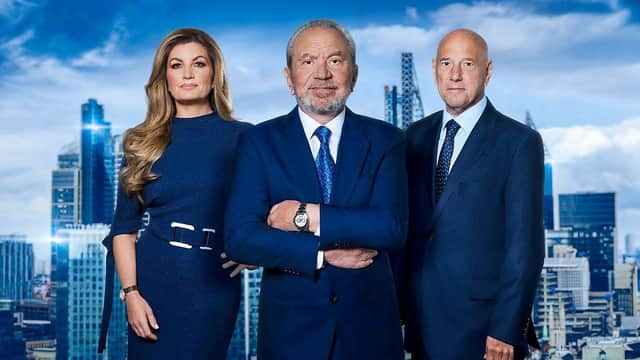 The Apprentice Final 2023: The 10 most successful finalists from the BBC show
Ahead of tonight's Apprentice Final, here are the 10 most successful winners of The Apprentice since the show began in 2005.
As the hours tick down to the final of the 17th series of popular BBC reality TV show The Appentice, new research has revealed which former winners have been the most successful since the show began all the way back in 2025.
Hosted by Sir Alan Sugar, the shows pits together a group of business-people who compete in a series of business-related challenges set by the British business magnate in order to win the ultimate prize of a six-figure salary job as Sugar's apprentice.
The research, which has conducted by UK financial services provider CMC Markets used the latest financial reports from Endole to discover the latest report of net assets in each of The Apprentice winners' businesses, to determine which of them are the most successful.
Now, without further ado, let's see who is the most successful Apprentice winner of all time...