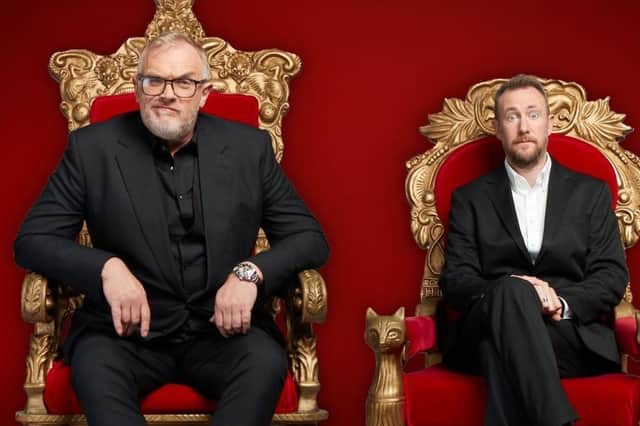 Top Taskmaster Facts: Here are 10 things you probably didn't know about the hit show
Series 15 of the show that sees famous faces challenged to complete a host of strange tasks is now underway – but will any of the episodes join the ranks of these all-time greats?
While there have only been 15 series proper, there have also been special one-off 'Champion of Champion' and 'New Year Treat' programmes, comprising one or two episodes. All told, there have been 148 episodes of the show so far.
The show sees (mainly) comedians take part in a range of challenges which are then marked by the hosts, usually (but not always) winning a maximum of five points per task.
The person with the highest score wins the series and takes home a trophy modelled on the Taskmaster's (Davies) head.
Here are 10 facts that even fans of the programme might not know.