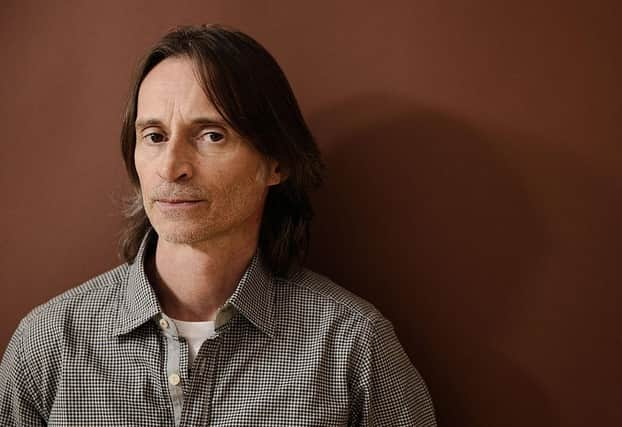 Robert Carlyle In Quotes: 10 of the best quotes from the actor on life, film and art
Here are 10 of the most interesting and funny quotes from Scottish acting icon Robert Carlyle on acting, life and being Scottish to celebrate his 62nd birthday.
Born in Maryhill, Glasgow, Carlyle has carved out a career some actors could only dream of since first appearing on the big screen back in the early 1990s.
Starring in the likes of Trainspotting, Angela's Ashes, 28 Weeks Later and The Beach, Carlyle has shared the screen with some of the biggest names in showbusiness such as Leonardo Di Caprio while he also acted alongside some of Scottish greatest ever actors such as Robbie Coltrane.
A funny, intelligent and interesting man, the 62-year-old has loads of interesting quotes – so we picked out his best 10 lines to celebrate his 62nd birthday.