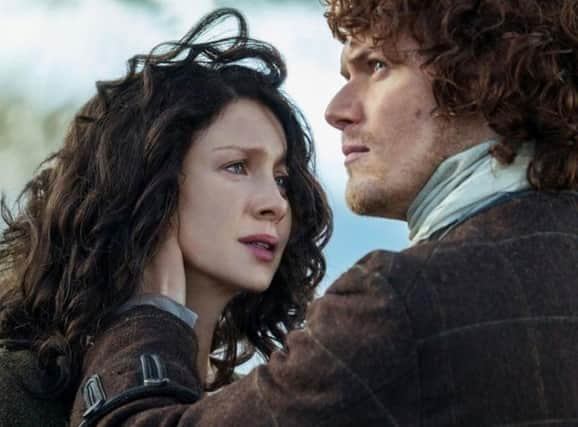 Outlander Season 7 Latest News: Here are 16 things we know about the new series of Sam Heughan's hit drama
It's been what seems like an eternity since the finale of season 6 of the smash hit television series - but the show's army of fans don't have much longer to wait to find out what's next for Claire and Jamie
Outlander follows former Second World War military nurse Claire Randall who travels back from 1945 to 1743 where she encounters, falls in love with, and marries Highland warrior Jamie Fraser.
It has made huge stars of Sam Heughan and Caitriona Balfe, as well as providing a boost to the Scottish tourist industry as fans travel to the many stunning locations used by the makers.
There are already 75 episodes in the can, based on the bestselling novels by American author Diana Gabaldon, although the last series had to be curtailed to just eight episodes due to the global pandemic.
Last time we saw the couple they were strugging with a huge amount of unrest as Jamie and Claire's grip on Fraser's Ridge became ever more fragile.
Now millions of Outlander obsessives are on tenterhooks waiting for season seven to arrive – bringing an end to the 'Droughtlander'.
And now Starz, the television network that makes and broadcasts Outlander, has finally confirmed a date for the first episode – just one of the things we now know about the new series.
Here's all the information we have pieced together so far.