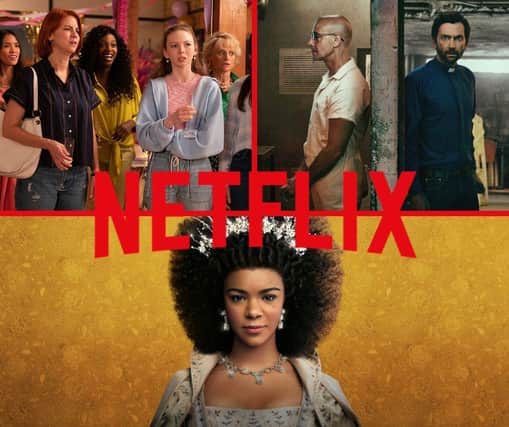 Best Series on Netflix 2023: 17 highest rated series released on Netflix this year - including Beef
Here are 17 of Netflix's best new TV shows released in 2023.
It has been a superb start to 2023 for streaming giant Netflix with a number of new release TV series landing on the streamer to critical acclaim.
With Amazon Prime, Paramount+ and even ITVX competing for the title of number one streamer, perhaps it is no surprise to see Netflix upping their game so much – but which newly released series are the best to start with?
We checked out highly respected film review site Rotten Tomatoes to discover which 17 Netflix television series launched in 2023 have received the best rankings.