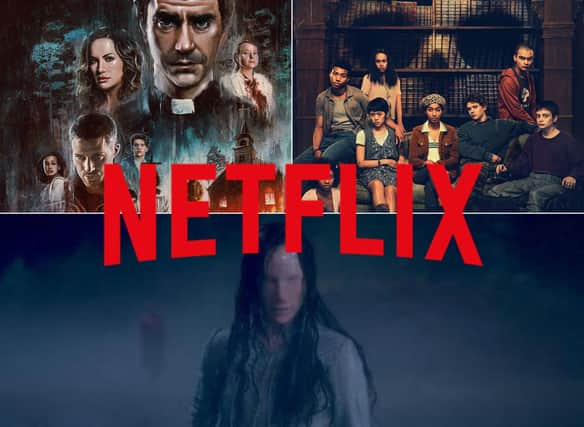 Netflix Best Horror 2022: The 8 of best horror series on Netflix UK - in order of jump scares
Here are the 8 scariest Netflix TV shows released on the platform in 2022.
Horror have been a staple of the entertainment business for decades now, and while horror comes in different shapes and sizes, the adrenaline that comes with a jump scare is almost unparalleled.
One of the most effective and terrifying effects of a horror, the 'jump scare' has notoriously spooked audiences for almost a century – as many will attest that to!
However, if you're wanting to ensure you and your household don't waste time on a movie that doesn't scare in the right way, using website Where's The Jump?, we've put together a list of the scariest movies on Netflix UK this Halloween, using 'jump scare per movie' as our main metric.