Who is Love Island voice Iain Stirling?
Scottish comedian Iain Stirling has been providing witty commentary for Love Island since 2015.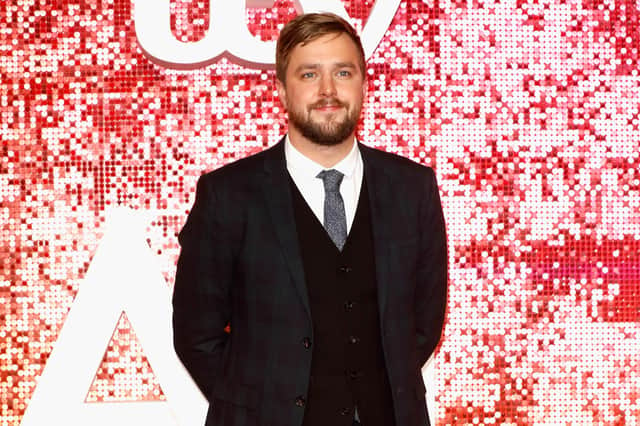 Love Island is returning to screens for 2023, and accompanying it is Iain Stirling's witty commentary.
The Edinburgh-born comedian, writer and TV presenter has been with the show since 2015, providing witty and refreshing commentary on singles spending eight weeks in the Love Island villa.
While their goal is to impress their fellow islanders and find a stable relationship, watching them tan and wander around in swimming costumes isn't always the most exciting television in the world.
Enter Stirling, the sarcastic Scottish voice providing viewers at home some much needed jokes - often at the islanders expense.
Who is Iain Stirling?
Iain Stirling was born on January 27 1988 in Edinburgh, where he attended Liberton High School and studied Law at the University of Edinburgh.
It was during his final year of university in 2009 that he was discovered for his stand-up comedy, reaching the final of the Chortle Student Comedian of the Year contest at the Edinburgh Fringe Festival, where he came second to Joe Lycett.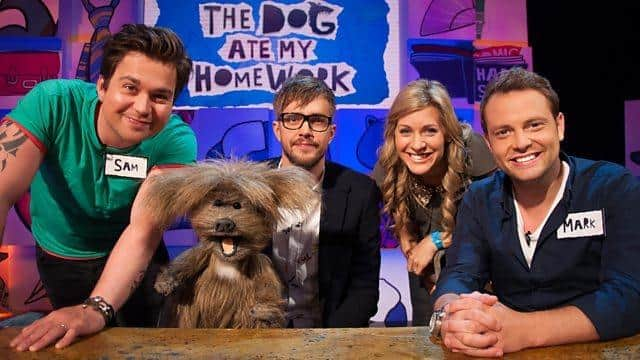 The same year, Stirling began his career as a TV presenter on CBBC with his puppet companion Hacker T. Dog. He also presented children's programmes All Over the Place and The Dog Ate My Homework, which won him a Children's BAFTA in 2017.
In 2015 he began narrating Love Island, which is perhaps what he is best known for.
In an interview with The Scotsman, Stirling shared why he thought the show remained so popular.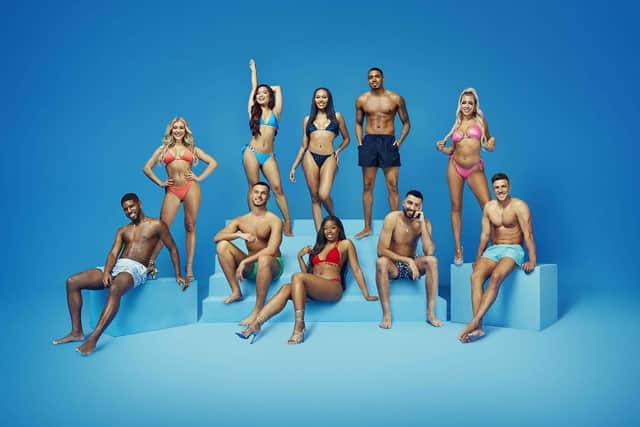 "I think it's because we've all got a fascination with love and romance. All of TV has a love story at the heart of it somewhere. Love Island has eliminated all the other elements and just focused exclusively on the one that people find fascinating."
His other work includes shows such as CelebAbility, Taskmaster and ITV sit-com Buffering, which Stirling co-wrote and stars in.
Who is Iain Stirling married to?
Iain Stirling and former Love Island host Laura Whitmore have been married since 2020.
The couple began dating in 2017, and Whitmore secretly flew out to the Love Island set in to visit Iain while he was recording voiceovers for the show.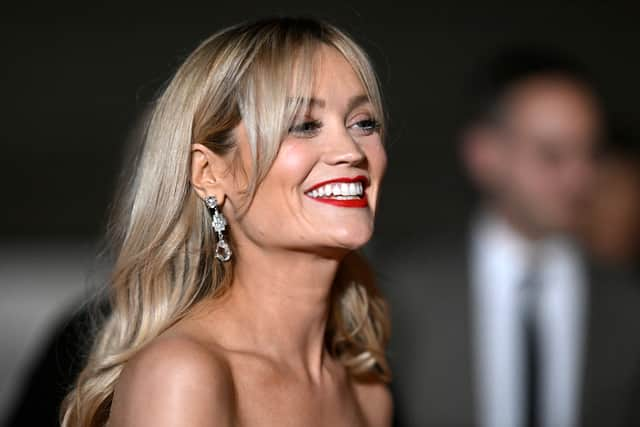 Whitmore presented Love Island for three seasons before leaving the show in 2022, and the couple are both now based in London to raise their daughter who was born in 2021.
How much does Iain Stirling get paid for Love Island?
While there are no confirmed figures, it has been reported that Stirling earns around £100,000 per series of the show.
Iain Stirling tour dates
With an upcoming 2024 tour, the comedian won't just be providing UK audiences with laughter from the TV screen.
Stirling's latest tour, Relevant, will be visiting venues around the country from March to April next year.
Comments
 0 comments
Want to join the conversation? Please or to comment on this article.