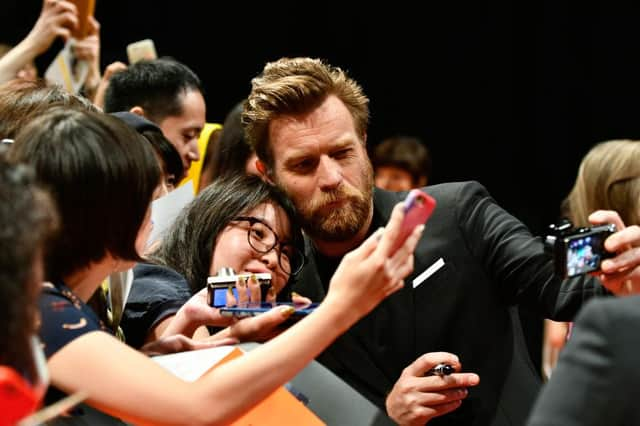 Ewan McGregor Quotes: 10 of the best quotes from actor Ewan McGregor on life, film and acting
He is one of Scotland's most loved actors. Here are Ewan McGregor 10 best quotes to celebrate his birthday.
Rising to fame with iconic Scottish film Trainspotting, McGregor is one of the biggest names in Hollywood having played a leading role in the Star Wars franchise and Stephen King adaptations such as Doctor Sleep – quite simply, he is a national treasure.
And like all top actors, he is never short of a funny or interesting quote.