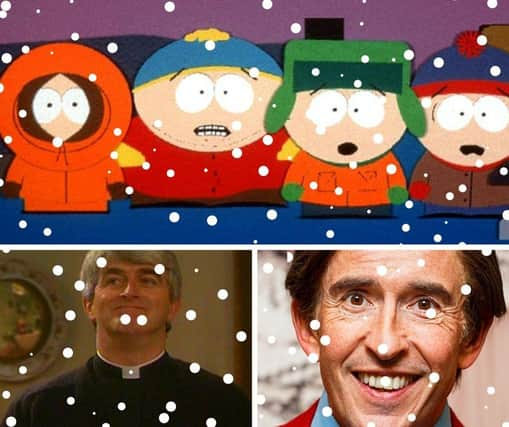 Christmas Special 2022: The 10 best Christmas specials of all time - according to iMDb ratings
Here are the 10 television shows that have produced the best Christmas special episodes, ranked by iMDb ratings.
Would the December TV guide really be complete with a number of Christmas special episodes from your favourite television shows?
Some of the globe's best television hits have found their Christmas episodes to be one of the most loved and cherished by fans, with the likes of Father Ted, The Simpsons and Blackadder receiving mountains of praise for their take on the festive season.
But which series takes the crown for the best of all the time? While we all have our own favourite, we took to popular film review site iMDb to see which Christmas specials have came out on top in the rankings.
Did your favourite make the list?