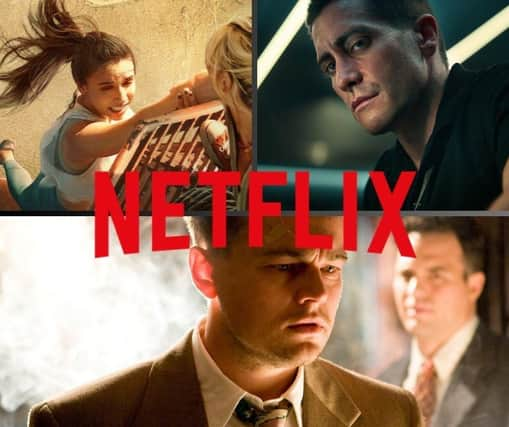 Best Thrillers on Netflix 2023: 17 of the most highly rated thrillers on Netflix UK - according to Rotten Tomatoes
You can't beat a good thriller and Netflix are jam packed with them. Here are 17 of the best thrillers to watch on Netflix UK now, including hits with Florence Pugh, Leonardo Di Caprio and Christian Bale.
While Netflix is loaded with action movies, sci-fi hits and comedies, it can be hard to look beyond a solid thriller if you want to fixate your mind on some of the streamers most intense flicks.
And you can't fail to be delighted with everything Netflix has to offer the genre, with award winning classics combining with some cool Netflix indie hits that all vary in storyline.
Can't choose which one to watch tonight? Don't worry too much because, using Rotten Tomatoes ratings, we looked at the highest rated 17 thriller movies you can stream on Netflix UK right now.