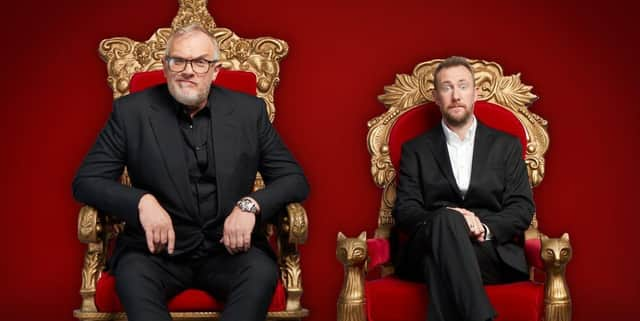 Best Taskmaster Tasks: 10 of the most legendary challenges featured in the hit television show
Series 16 of the show that sees famous faces challenged to complete a host of strange tasks is about to start – but will any of the challenges join the ranks of these all-time greats?
While there have only been 15 series proper, there have also been special one-off 'Champion of Champion' and 'New Year Treat' programmes, comprising one or two episodes.
The show sees (mainly) comedians take part in a range of challenges which are then marked by the hosts, usually (but not always) winning a maximum of five points per task.
Which of the more than 500 tasks set for contestants have been the best?
Here are 10 of the leading candidates.