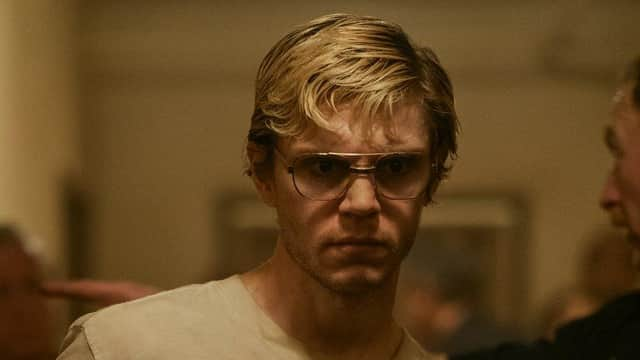 Best of Netflix True Crime: 10 of the most highly rated true crime TV series released in the last year
Throughout the last 12 months, Netflix have launched some of the most addictive, harrowing and highly rated true crime TV series and documentaries. Here are the best 10 series to watch right now, according to Rotten Tomatoes ratings.
While many streamers offer a range of binegable TV, true crime documentaries have truly found a home on Netflix.
Much of Netflix's recovery following a shaky start in 2022 has been down to the launch of some of the most fascinating, bizarre and barely believable true crime TV shows, after the head honchos at the world's most popular subscription service ensured the best in streaming was released in order to turn the tide.
A number of critically acclaimed true crime shows have hit the platform throughout the year and headed straight to the top of the Netflix charts – and we're sure it won't end there either.
So if you're searching for your next Netflix true crime binge, these 10 releases are sure to be a good place to start.