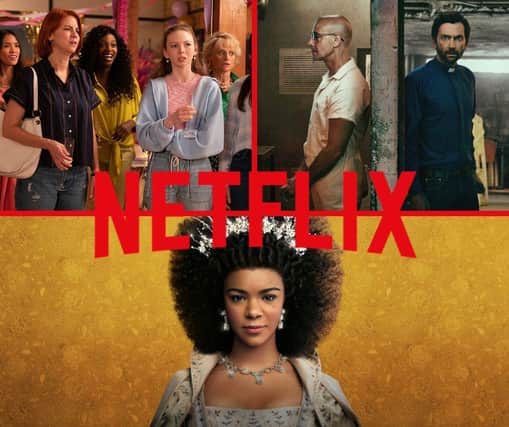 Best Of Netflix 2023: 17 of the most highly rated TV series on Netflix UK - from Workin' Moms to Inside Man
Here are the 17 best newly released Netflix TV series to binge on in 2023. Including Scottish star David Tennant in Inside Man.
While many of us have come to rely on Netflix being there for us on the cold winter nights, as we approach summer, they have upped the ante even more with several great television hits.
With Amazon Prime, Paramount+ and even ITVX competing for the title of number one streamer, perhaps it is no surprise to see Netflix upping their game so much – but which newly released series are the best to start with?
We checked out highly respected film review site Rotten Tomatoes to discover which 17 Netflix television series launched in 2023 have received the best rankings.