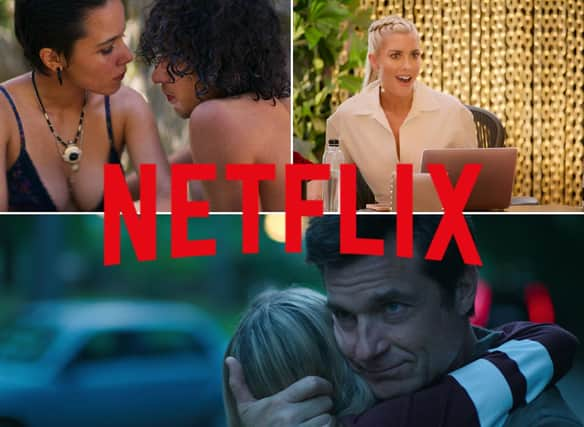 Best new series and films on Netflix UK: Here are the 10 best new releases on Netflix this week
Here are the 10 best new TV series and films added to Netflix this week.
The final season of a huge Netflix hit, a documentary focusing on the iconic Marilyn Monroe and some great new K-dramas – this week's Netflix selection of new releases is sure to have subscribers licking their lips.
With an astonishing 213 million reported subscribers worldwide, Netflix are adding some crackers this week in April to ensure they will continue to be the market leader for streaming.
April has already proven immensely popular, with the final season of Better Call Saul and a new season of Russian Doll added to the platform, alongside some superb new films.
But the best is yet to come for Netflix, with this week's releases really showcasing the best the streaming platform has to offer.
So grab that control, settle into your couch and check out the 10 best new releases being added to Netflix this week.