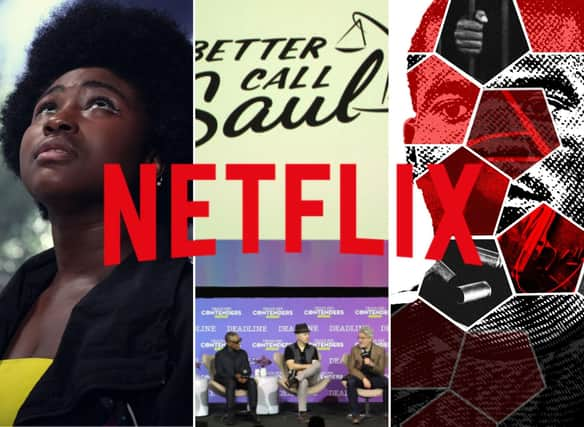 Best on Netflix: The 10 best new release Netflix series in April 2022
Streaming giant Netflix have added some great new TV shows to their platform in April. Here's our pick of the best TV shows added to Netflix this month.
And if April if anything to go by, they'll continue to be the market leader for streaming thanks to their list of new content, as they look to add to their astonishing 213 million reported subscribers worldwide
A host of exciting new Korean dramas are hitting the service, alongside some harrowing true crime documentaries, while popular series from months previous return with anticipated new season. In short, April promises to be a big month for Netflix fans.
Here are the 10 best new shows coming to Netflix we recommended you give a watch.