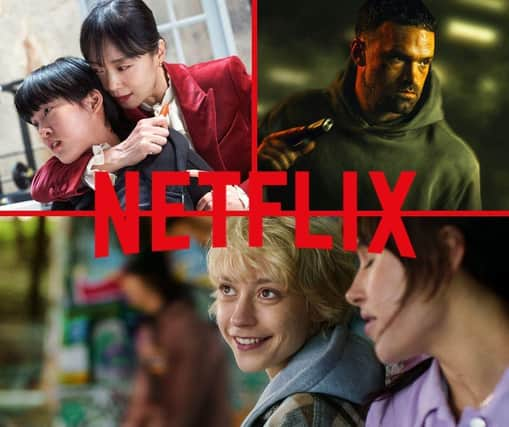 Best New Netflix Films 2023: 11 of the best new release movies to stream on Netflix UK - including AKA
Want to see the best new Netflix releases? Here are the 11 best new release films of 2023 on Netflix UK – from French crime thriller AKA through to the return of Jennifer Lopez in The Mother.
Bringing Hollywood A-listers such as Idris Elba, Jennifer Lopez and even Manchester United legend Erin Cantona to the small screen has proven to be a stroke of genius that has saw Netflix boom in popularity even more than before as we binge of some of the year's best films.
Want to know which ones are the best to watch tonight though? Using highly respected film review site Rotten Tomatoes, we found out the 11 most highly rated films released for streaming on Netflix UK right now.