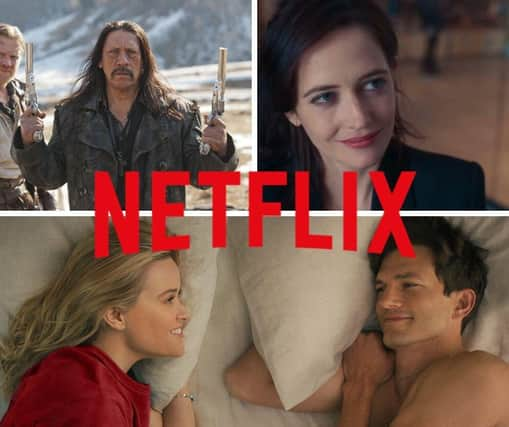 Best new films Netflix February 2023: Here are the 10 best new movies to stream on Netflix - including Your Place Or Mine
These 10 new release films coming to Netflix UK in February 2023 are sure to please – including new Reese Witherspoon romance Your Place or Mine.
However, it is not the only thing we can expect this month with the streaming giant loading up some highly anticipated horror and Oscar nominated drama movies throughout the month.
We've already had the likes of Christian Bale mystery thriller The Pale Blue Eye, which features Edgar Allan Poe, launch on the subscription platform this year and February promises to get ever better.
Starring the likes of Eva Green, Mila Kunis and Danny Trejo, a host of classic movies are set to hit the streamer in February alongside some brand new originals, including Reese Witherspoon's much anticipated romantic flick Your Place Or Mine.
Not sure which movie is the best to watch this February? Then take a look at 10 films we recommend you try out this month.