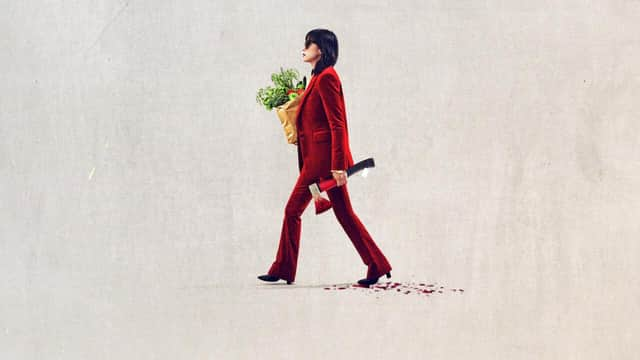 Best Korean Movies on Netflix 2023: Here are 17 of the highest rated Korean movies to stream - including Kill Boksoon
Here are the 17 most highly rated Korean movies – or K-movies – on Netflix UK, according to Rotten Tomatoes reviews.
And the argument most certainly has a tone of weight. A host of cult classic films have been borne out of the region, with cinematic masterpieces such as Oldboy and Train To Busan coming from the mind of iconic Korean directors like Park Chan-wook and Yeon Sang-ho.
It is really no surprise many are looking to delve even further into the wonder of Korean cinema, such is their extensive list of great movies.
Well, luckily for you we've taken a deep dive into respected review site Rotten Tomatoes to see which films streaming on Netflix rank the highest so you don't have to.
Here are the top 17 most highly rated Korean films you can stream on Netflix UK.