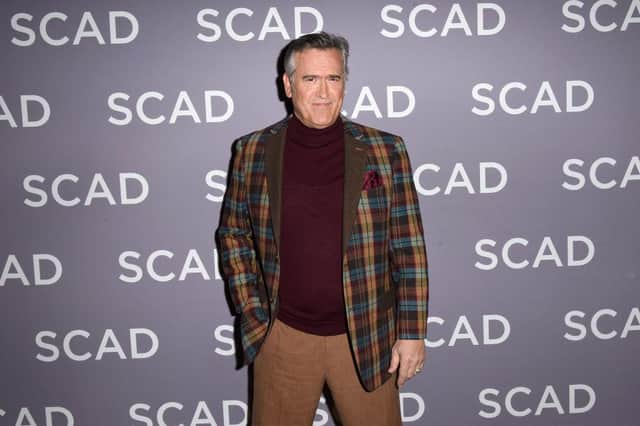 Best horror TV series on Netflix: 8 of the scariest Netflix horror TV series, ranked by Rotten Tomatoes
These eight scary Netflix shows are sure to put the spooks on you.
When it comes to genre fans, you will be hard pushed to find a more dedicated audience than horror heads.
Gorefests to ghosts, slashers to paranormal entities, zombie chaos to vicious vamps, Netflix has a fantastic choice of their own originals and new television shows that are sure to give you a fright – and some delight.
Don't stay up all night scrolling your Netflix homepage, looking to find a terrifying show that suits your taste though, instead take a look at our list of some of the highest rated horror series now streaming on Netflix UK, based on ratings from popular review site Rotten Tomatoes.
Be be warned, you may need to watch some of these through your fingers…