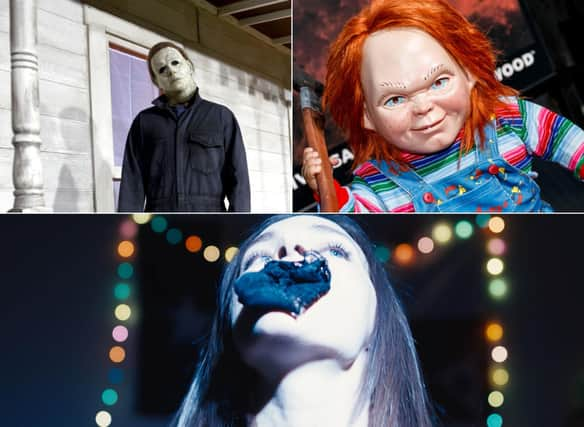 Best Horror On Netflix: Here are 18 of the most popular horror films streaming on Netflix in 2022
Here are 18 Netflix horror movies that are guaranteed to hit the sweet sport for horror fans.
Halloween may be over – the but the horror fun does not have to stop!
With streaming services becoming more and more prevalent, the selection of horror movies viewers now have available at the touch of a button are bigger and better than ever before. However, choosing the right films can be a task in itself.
So, without further ado, take a look at the 18 highest rank horror movies currently streaming on Netflix UK, as rated by highly respected film review site Rotten Tomatoes.