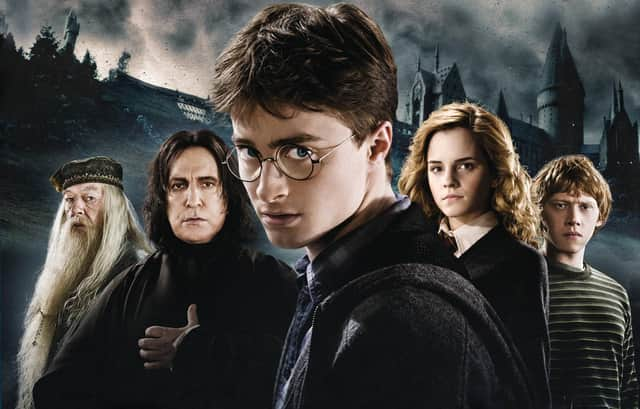 Best Harry Potter Film: Here are all 11 films in the Potterverse ranked according to Rotten Tomatoes reviews - including Fantastic Beasts
With news that a Harry Potter television series is in the works, we're taking a look back at how the boy wizard's cinematic adventures have gone down with the critics.
It's now been 12 years since the eighth and final part of the Harry Potter film series hit cinema screens – Harry Potter and the Deathly Hallows was released in 2011.
Since then three parts of the 'Fantastic Beasts' series, starring Eddie Redmayne, have been added to the Potterverse to extend the franchaise to 11 films and counting.
Now fans of the boy wizard have something new to look forward to, with a Harry Potter television series now in the works.
Rumours have been circulating of a Harry Potter television series for years, but now streaming service Max (formerly HBO Max) have confirmed that will be making it.
It's set to be one of the flagship shows for the new Max streaming service, which combines the HBO Max and discovery+ channels, with each series tackling one of the seven Harry Potter books written by JK Rowling.
Expected to be released in late 2025 or early 2026, before it arrives we're looking at all the films that have already been released – from best to worst according to online review aggregator website Rotten Tomatoes.