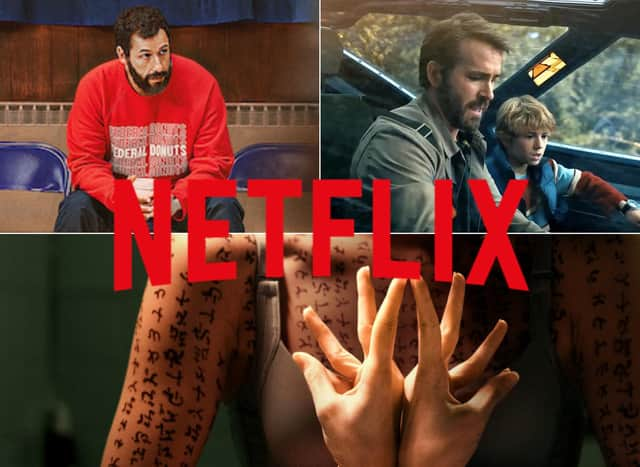 Best Films On Netflix 2022: Here are 10 of the highest rated new release films on Netflix
These are the 10 best films to stream on Netflix UK released in 2022 according to film site Rotten Tomatoes reviews.
It wasn't the perfect start to 2022 for Netflix, with reports the streamers had lost subscribers for the first time since 2012.
Despite that knock though, the streaming platform came back roaring by releasing a number of critically acclaimed films, series and shocking documentaries.
If anything, 2022 proved to be the year when Netflix got its mojo back.
Some exhilarating new dramas, spooky horrors and laugh out loud comedies have launched on the streamer this year as Hollywood A-listers, such as Adam Sandler, continued to star in the latest Netflix exclusive features.
So, if you're tired of scrolling and need to know which new release on Netflix you should watch, take a look at this handy list to help you decide.