Going to Edinburgh Festival Fringe shows on your own is perfectly acceptable - Gaby Soutar
I wandered lonely as a cloud. Not your average cloud though. Instead, I imagine myself as a very cultured and slightly smug cumulonimbus. Or maybe a stratus, since they're described as puffy and lumpy, and that's how I feel on the last leg of the Edinburgh Festival Fringe.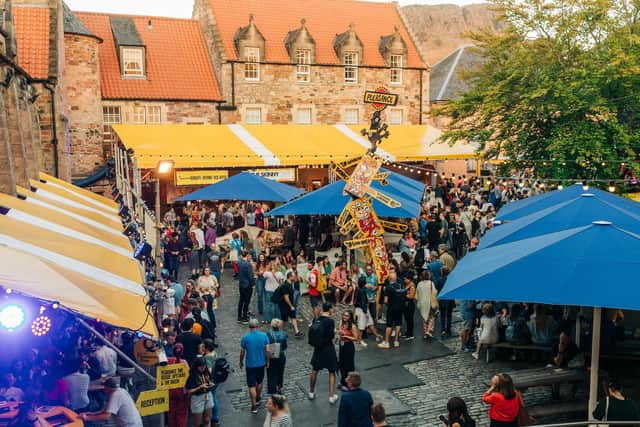 Comments
Want to join the conversation? Please or to comment on this article.