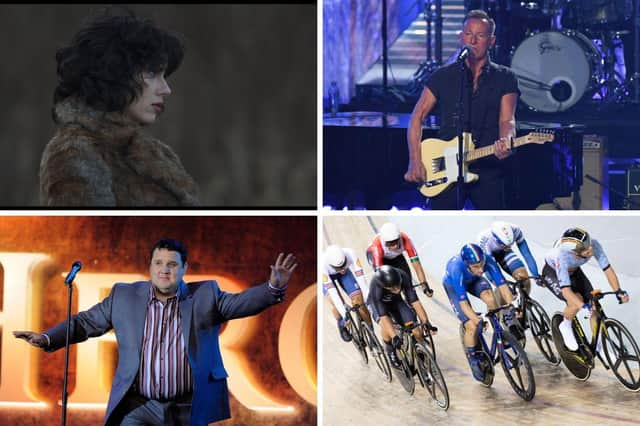 Scotland Events 2023: Here are 10 huge events to look forward to in 2023 - including Bruce Springsteen in Edinburgh and Peter Kay in Glasgow
As another year draws to a close, there's plenty to look forward to in Scotland over the next 12 months.
In 2022 Scotland's events and entertainment industries started getting back on their feet after two years of pandemic cancellations and restrictions.
With social distancing and lockdowns looking unlikely to return, 2023 will see theatres, cinemas, arenas and clubs packed with people enjoying a whole range of exciting gigs, shows and festivals.
Here are 10 events we're excited about – from cycling to comedy.