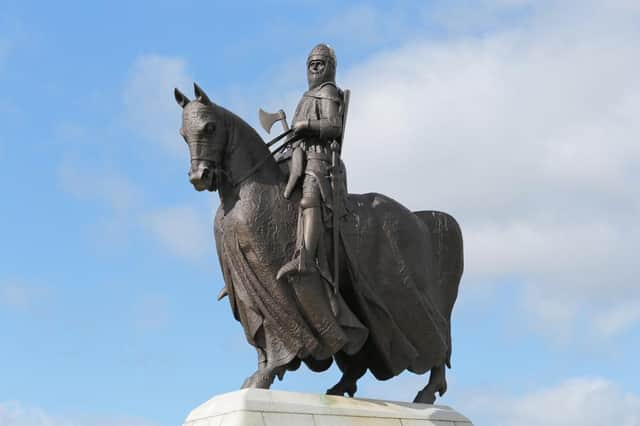 Do you know where the heart of Robert the Bruce is buried? (Shutterstock)
Lockdown may mean that weekly pilgrimages to your local for a pub quiz are out of the question, but that doesn't mean you can't recreate the thrill from the comfort of your own home.
Our 25 questions quiz spans centuries and covers the length and breadth of the country from John O'Groats to Gretna Green, with an emphasis on the country's capital.
Made up of five categories, you can test how strong your knowledge of Scotland's geography, history and culture is.
Don't forget to share your score with fellow readers and friends.