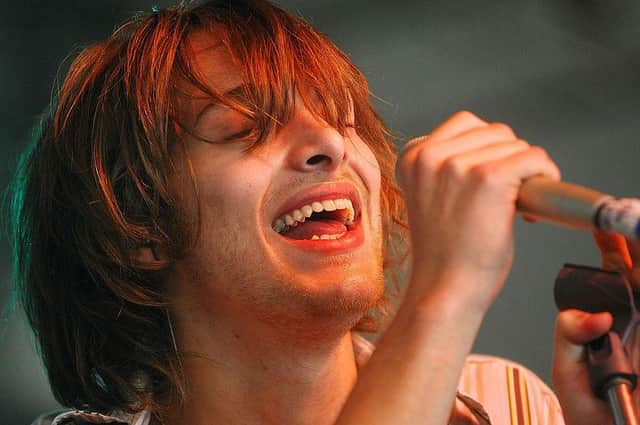 Paolo Nutini in Quotes: Here are 13 funny and interesting quotes from the Scottish star on Scotland, singing and fame
In December he became the first musician to sell out five consecutive nights at Glasgow's 14,000-capacity Hydro venue – and Paolo Nutini is never short of a good quote.
Born in Paisley in 1987, Paolo Nutini was always expected to join the family's fish and chips business, but his musical talent was already obvious when he was a pupil at St Andrews Academy.
In 2006 his debut album 'These Streets' was an instant hit, spawning four top 30 singles including 'Last Request'.
Three years later his second record 'Sunny Side Up' did even better, debuting at number one on the UK Albums Chart – as did his third, 'Caustic Love'.
He took some time out from the music business but returned last year with fourth studio album 'Last Night in the Bittersweet' – his third consecutive UK number one.
Along the way he's played gigs across the world, won a Q Award and an Ivor Novello Award, and been nominated for four BRITS.
Here's what he's had to say about his remarkable life so far.