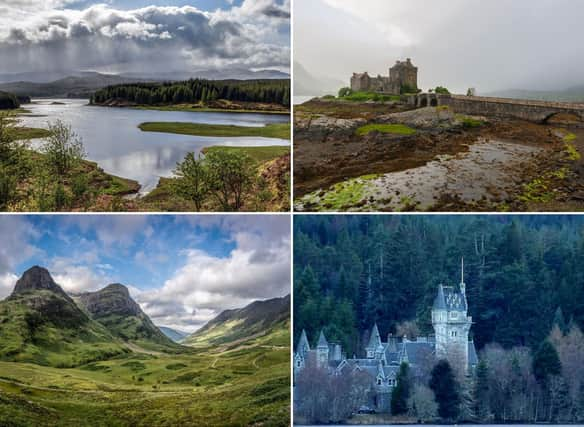 James Bond in Scotland: Here are 9 Scottish James Bond filming locations you can visit - including where parts of No Time to Die were shot
With Bond fans celebrating the 60th anniversary of the first film featuring 007, we look at the key places in Scotland that have starred in the movies.
Published 29th Sep 2021, 14:21 GMT
Updated 4th Oct 2022, 15:59 GMT
Sean Connery made his debut as the dashing and daring spy in Dr. No, which received its world premiere on October 5, 1962.
In the six decades since there have been 27 films, with seven actors playing the iconic lead role.
Scotland has always played a leading role in the James Bond story – not least due to one of its favourite sons, Sean Connery, arguably delivering the most iconic performance as the British super spy.
In fact, 007 author Ian Fleming was reportedly so impressed with Connery's portrayal in 'Dr No' that he gave Bond Scottish heritage in his later books.
In 'You Only Live Twice' it's revealed that the spy went to private Edinburgh school Fettes College, while in 'On Her Majesty's Secret Service' we discover that Bond's father is originally from Glen Coe (a revelation used to great effect in the Daniel Craig Bond film 'Skyfall').
So it's little wonder that on his exotic adventures around the world, James Bond has visited Scotland on more than a handful of times.
Here are the places you can visit to follow in 007's footsteps.