Many people don't know that Groundhog Day is not just some work of fiction behind Bill Murray's classic 1993 comedy but an actual celebration held in the United States. While it means little to us in the UK, many Americans anticipate the event which sees Punxsutawney Phil, the 'Groundhog' (rodent) based in Pennsylvania, cast his prophecy on the weather we can expect in 2023.
Confused? You're not alone. Here's what Groundhog Day is, what usually happens on that day, and how one rodent became associated with prophetic powers in the United States.
What is Groundhog Day?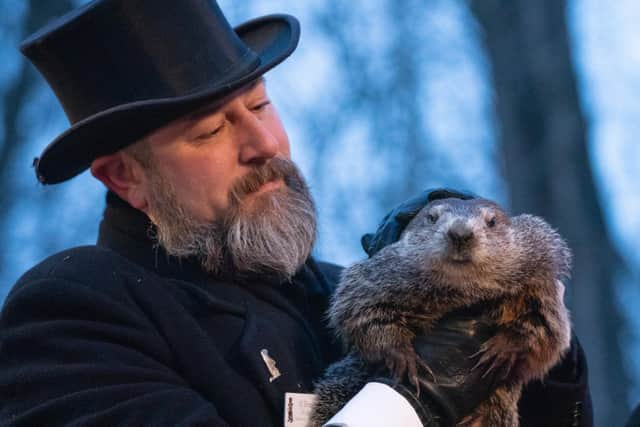 In case you didn't know, a groundhog (also known as a "Woodchuck") is a rodent found in North America that belongs to the marmot family which is a group of large ground squirrels. Of this group, the most famous is undoubtedly the furry forecaster Punxsutawney Phil who lives in a burrow on a hill called Gobbler's Knob which is nearby Punxsutawney town in Pennsylvania.
Every year on the morning of February 2, this groundhog emerges from its hibernation home and leaves Gobbler's Knob, and how it reacts to the weather outside is used to predict the upcoming weather. If it emerges on a sunny day and sees its own shadow it will be scared and retreat back to its burrow, this signal indicates another six weeks of the cold winter.
If it's a cloudy day and Punxsutawney Phil doesn't see his shadow, it means that winter will end early and spring will commence shortly.
When did Groundhog Day start?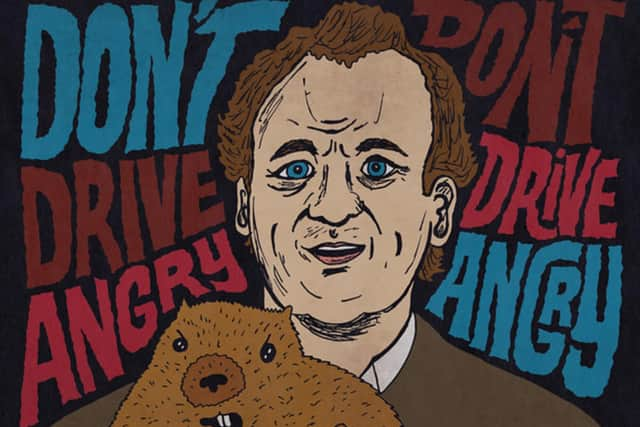 According to the Punxsutawney Groundhog Club, Groundhog Day first appeared in 1886 which means Punxsutawney Phil has been casting weather predictions for well over a century. Some sources report that the prophetic woodchuck has achieved longevity via his intake of an 'elixir of life' which has not been disclosed to the public.
The tradition stems from similar beliefs connected to Candlemas, an ancient festival of the Christian faith that predates Groundhog Day by millennia.
What time will Punxsutawney Phil come out in 2023?
The mantic marmot will complete his annual weather forecast today, February 2, at 11.30am in UK time (6.30am if you're living locally in the US).