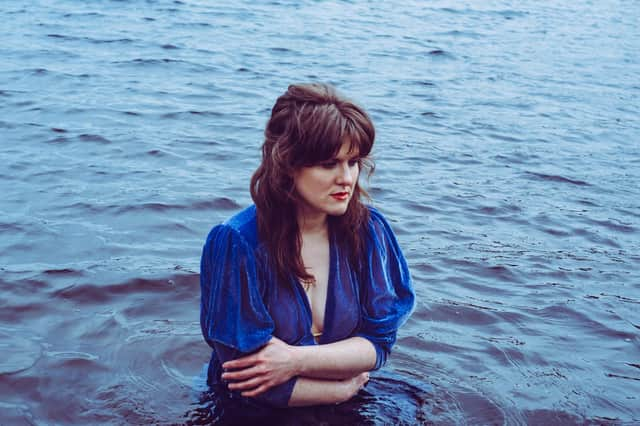 Originally from Ireland, Mima Merrow is a Glasgow-based singer-songwriter who recently released her excellent debut album, Almost Home. The record is produced by Inge Thomson (who also performs on the LP), mixed by Garry Boyle (The Elephant Sessions, Stanley Odd, RSNO) and mastered by Dean Honer.
Admiral Fallow's Louis Abbott plays drums and percussion and former UTR act Jill Lorean plays strings, with Ali Hendry on trumpet, James Lindsay on bass, and Inge Thomson on electronics, backing vocals, and percussion.
Singles I've Been Waiting and Secret Codes have helped secure airplay on BBC Radio Ulster, BBC Radio Foyle and BBC Radio Scotland (thanks to Roddy Hart) as well as spins on Amazing Radio and glowing reviews via SNACK magazine, the Scottish Alternative Music Awards (SAMAs) and The Music Files.
Olaf Furniss and Derick Mackinnon run music industry seminar and social night Born To Be Wide, www.borntobewide.co.uk Find them on Twitter @olafwide and @newfoundsound
Dragon Soop is a caffeinated alcohol beverage that comes in a range of flavours with NEW Dragon Soop Blueberry & Guava in stores now! 7.5% ABV. Please enjoy responsibly. 18+ only, visit https://www.dragonsoop.com