Under the Radar: Jordan Phillips
Backed by indie, folk and a hint of laid-back country, Jordan Phillips' vocals are captivating, write Olaf Furniss and Derick Mackinnon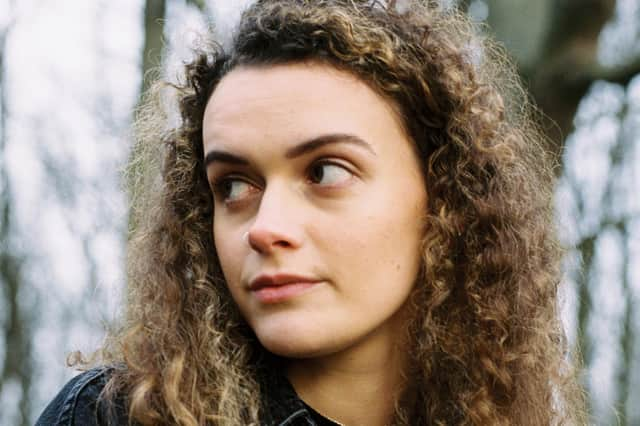 Jordan Phillips' earliest musical memory was hearing Viva Las Vegas by Elvis in her mum's car on the way home from nursery, but by adolescence she had developed a taste for punk to such a degree that she ended up focusing on riot grrrls for her university dissertation.
However, when it comes to her own compositions the Edinburgh-based artist has an altogether more genteel sound. Incorporating indie, folk and a hint of laid-back country, the combination creates the perfect vehicle for her captivating vocals.
She has already caught the attention of Radio Nan Gàidheal, Camglen Radio and Amazing Radio and in August she played Eden Court's Under Canvas festival in Inverness.
Phillips releases her Long Way Home EP on 24 November, which will be available on CD and is accompanied by a lyric zine. Produced by Conal Mooney & Finlay Mowat, the five tracks are a strong debut and mark her out as an artist to watch.
Olaf Furniss and Derick Mackinnon run music industry seminar and social night Born To Be Wide, www.borntobewide.co.uk Find them on Twitter @olafwide and @newfoundsound
Off Axis is an artist-to-artist, non-profit gig swap network, enabling bands and solo acts to build a nationwide fanbase by playing meaningful gigs throughout the UK. They offer a transparent touring model, where musicians keep 100 per cent of profits, showcase at festivals and benefit from expert mentoring. If you have a hometown fanbase, you can join, it's free, supported by Creative Scotland register https://offaxistours.com