Tributes pour in after death of Scottish musician Alan Rankine, founder member of The Associates
Tributes have flooded in after the death of Scottish musician and record producer Alan Rankine, a co-founder one of The Associates, one of country's most influential post-punk pop bands, was announced by his family.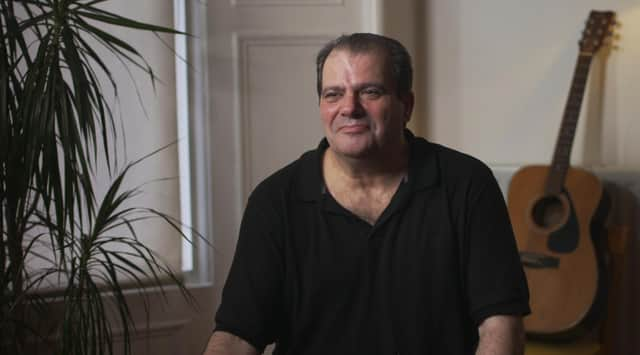 The guitarist, who was 64, recorded three groundbreaking albums with Billy Mackenzie in the late seventies and early eighties.
He went on to record as a solo artist, and produced artists including Paul Haig, the Cocteau Twins and the Pale Fountains.
Rankine also worked for a spell as a music lecturer at Stow College, in Glasgow, where he helped to launch in-house record label Electric Honey, and kickstart the careers of Belle and Sebastian, Snow Patrol and Biffy Clyro.
Born in Bridge of Allan, Rankine met Dundonian Mackenzie in 1976 and the pair initially performed together as a cabaret duo.
They first came to prominence with their first single, a cover version of the David Bowie song Boys Keep Swinging in 1979, which secured them airplay from influential Radio One DJ John Peel, with The Associates releasing debut album The Affectionate Punch the following year.
Rankine left The Associates in 1982, the same year the band reached a pinnacle of success with the album Sulk and hit singles Party Fears Two and Club Country.
Mackenzie continued to release material using the name The Associates and also under his own name. He died in 1997 at the age of just 39.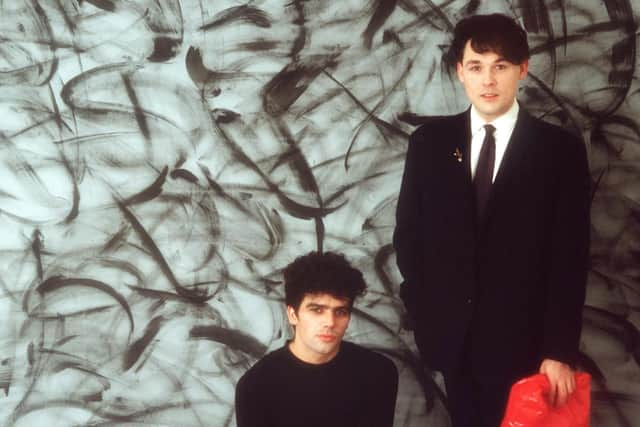 Rankine and Mackenzie's family gave their blessing to a live re-imagining of The Associates' debut album, which was performed at Glasgow's Celtic Connections festival two years ago.
The death of Rankine was announced on Facebook by his sons Callum and Hamish.
They said: "He died peacefully at home shortly after spending Christmas with his family. He was a beautiful, kind and loving man who will be sorely missed."
Duglas Stewart, singer with the BMX Bandits, said: "Very sad news that Alan Rankine has died. I first became aware of Alan through The Associates and later got to know him a little. Sending love to his family and all who loved him."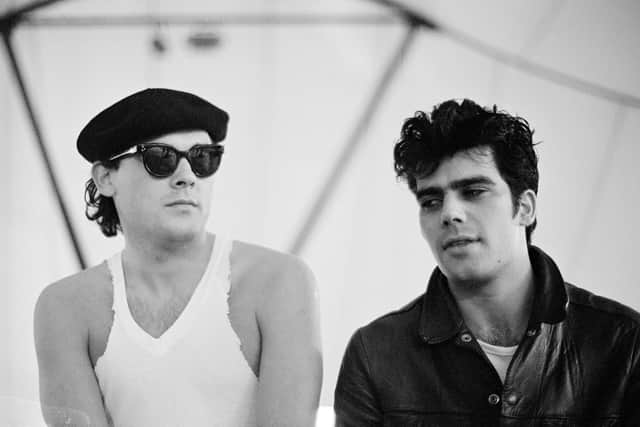 Filmmaker Grant McPhee said: "Devastated at the news of Alan Rankine. He was incredibly kind and generous to me. One of the most genuinely talented musicians from any era, and humble."
Music writer Graeme Thomson said: "He was an unbelievably talented musician (Associates producer Mike Hedges called him 'a maestro at pretty much everything.') It was a joy to talk to him a few months ago about the making of Party Fears Two."
Danny Wilson singer Gary Clark hailed Rankine as an "actual musical genius," while the Scottish band Trashcan Sinatras described him as "a polythmath and a beautiful man."
Christopher Connolly, founder of the Scottish electronic dance group Finitribe, said: "tterly devastated to learn that Alan Rankine has passed. His incredible, breathtaking music lifted our hearts with the voice of the incomparable Billy Mackenzie in The Associates, a huge, huge part of the beating musical heart of Scotland."
Broadcaster Vic Galloway said Rankine's death was "unbelievably sad news."
Writer and poet Kevin Gilday said: "Gutted to hear about Alan Rankine. One of Scotland's most overlooked musical geniuses, IMO. And what an absolutely beautiful man he was to boot."
Comments
 0 comments
Want to join the conversation? Please or to comment on this article.