Tributes as Take The High Road star Gwyneth Guthrie passes away
Take The High Road star Gwyneth Guthrie has passed away at the age of 84.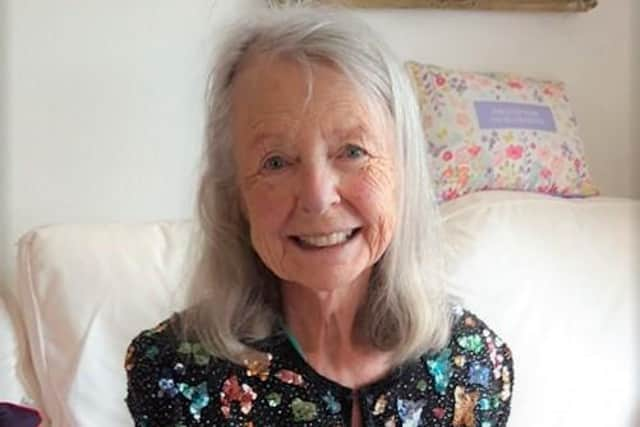 A statement announcing her passing was released on behalf of the actress's family by STV, which made the long-running show.
Guthrie was one of the best-known stars of the hit soap opera, set in the fictional village of Glendarroch, thanks to her role as busybody Mrs Mack, which she played for 20 years. She also played the much-loved character's sister Florence.
Born in Ayrshire in 1937, Guthrie trained at the Royal Scottish Academy of Music and Drama in Glasgow before carving out a career on radio and in theatre.
Married to John Borland in 1959, they lived in a farmhouse near Kilmarnock and had three daughters – Karen, Debbie and Olwen.
Her family's statement said: "It is with a heavy heart we announce the passing of our amazing mum, Gwyneth Guthrie.
"She passed peacefully on Tuesday at home and surrounded by her loving family. She will be playing to her next audience in Heaven."
Bobby Hain, managing director of broadcast at STV, said: "We are so saddened to hear the news about Gwyneth Guthrie.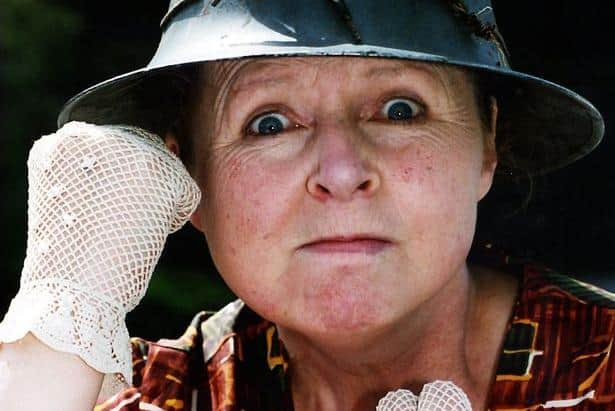 "For 20 years, Gwyneth played the iconic character of Mrs Mack in Take the High Road, bringing her own wonderful comic timing and dramatic flair, which made her beloved across the UK. Our thoughts and sympathies are with her family at this sad time."
Iain Gordon, general manager of the Pavilion Theatre in Glasgow, where Guthrie was a regular performer, said: "It is very sad news to hear of Gwyneth Guthrie's passing.
"She was one of the real all-round great Scottish actresses, a real funny woman to work with who knew exactly how to put a character together on stage.
"Personally I learned a lot from her over the years and enjoyed the time working with her.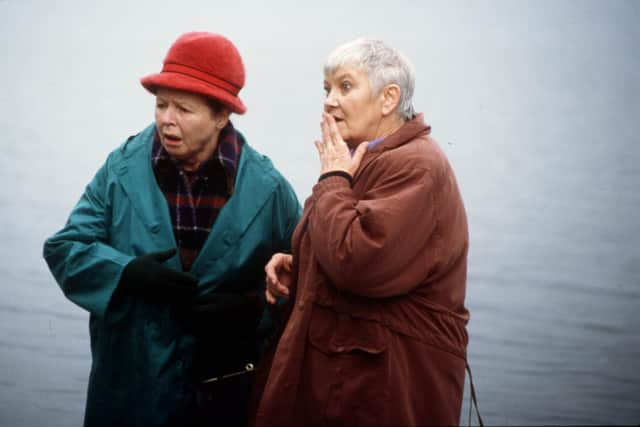 "I remember a show where she came on stage, sat in a chair and got huge laughter without even saying a word. Thinking of it still makes me laugh."
While she was starring in the STV drama, Guthrie won a part in the Charlie Sheen movie Postmortem, which was filmed on location in Glasgow.
Guthrie has passed away the year after Take The High Road was given a new lease of life by STV and made available on its streaming service to coincide with the show's 40th anniversary.
In an interview last year, Guthrie said: "I've never watched myself because I know myself and I just thought that's not for me.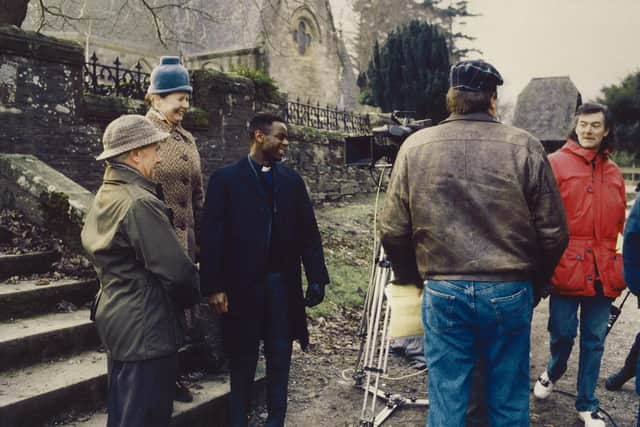 "It's an honour that it's back on. It's lovely that people enjoy it so much. I'm so pleased, it means it's got a longer life than I realised and does our country no harm."
Take The High Road, which was later renamed High Road, ran for 1,517 episodes from 1980 to 2003, with location filming around Loch Lomond and the village of Luss.
The show was a launchpad for a host of actors, including Alan Cumming, James Cosmo, Ron Donachie, John Stahl, Joe McFadden and Natalie Robb. It was watched by around 5.5 million visitors at its peak in the mid-1980s and helped attracted more than a million visitors to Luss each year.