Theatre, dance and opera companies warn Scotland is on brink of 'wilful demise' of culture sector
Arts organisations tells MSPs they are at 'breaking point'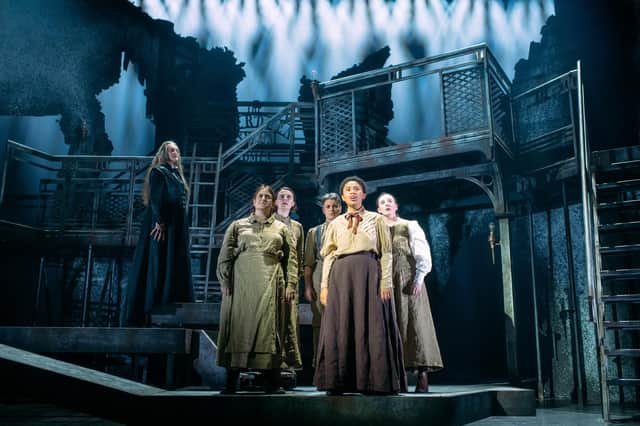 Theatre, dance and opera companies have accused the Scottish Government of leaving them at "breaking point" and threatening the "wilful demise" of the country's cultural landscape over a lack of action to tackle a growing funding crisis.
They warned that the entire sector could "fall apart" without urgent action to tackle a "perfect storm" said to be threatening the short-term future of one in three arts organisations.
Holyrood's culture committee has been told of widespread "personal and organisational burnout" across the sector as organisations battle to stave off financial collapse.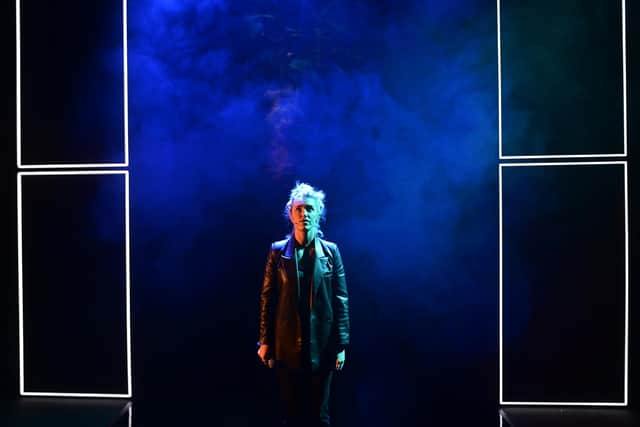 An industry body representing more than 230 artists, companies, venues and organisations has warned: "There is no space closer to the edge to move to."
The concerns have been raised in a report for Holyrood's culture committee from the Federation of Scottish Theatre, which warns that long-term pressures on organisations have been "exacerbated" since MSPs were first alerted to a funding "perfect storm" last autumn. It highlights the combined impact of "systemic under-funding from both national and local government," recovery from Covid restrictions, rising energy bills and the need to pay higher wages.
The National Theatre of Scotland, Dundee Rep, Scottish Dance Theatre, Nutshell Theatre, the Tron Theatre in Glasgow, dance companies Shaper-Caper and The Work Room, and theatre company Birds of Paradise are all represented on the FST's board.
Its report for MSPs reveeals how its members had reported "a sector at breaking point, undergoing 'industry-wide post-traumatic stress,' and still experiencing a period of extreme adaptation."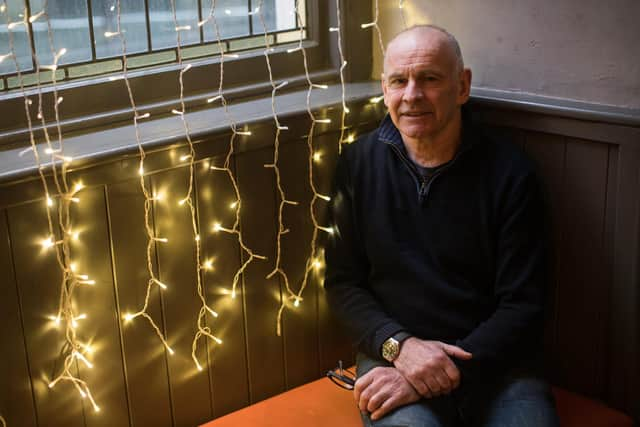 The dossier adds: "This is happening at a time of reduced capacity with, in some cases, fewer people with less experience undertaking significant work.
"We heard persistent reports of personal and organisational burnout, as long-established and previously flourishing organisations scaled back their operations and risked falling into administration.
"The reality is that no further adaptation is possible. There is no space closer to the edge to move to."
The Scottish Government has come under mounting pressure in recent weeks since its arts agency, Creative Scotland, revealed it was expecting around £113 million worth for a funding pot of around £45 million. It has described government support for the arts as "short-term in nature and precarious in reality".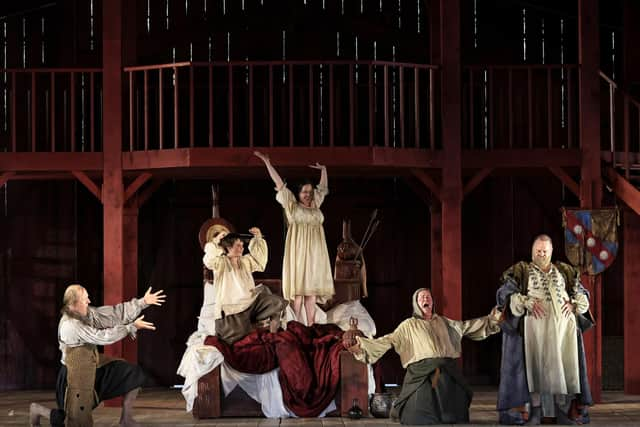 First Minister Humza Yousaf has since promised the government will respond to the "significant challenges" facing the sector, but has not yet made any financial commitments.
A government culture strategy published in 2020 pledged Scotland would be "a place where culture is valued, protected and nurtured."
The FST report adds: "Throughout consultations during the last three years, members have indicated willingness to work in partnership with the government and other agencies on a strategic approach to cultural development in Scotland.
"However, the incompatibility between the Scottish Government's broader ambition to centre and showcase culture in Scotland, which is absolutely shared by the sector, and a continued lack of public investment is starkly felt.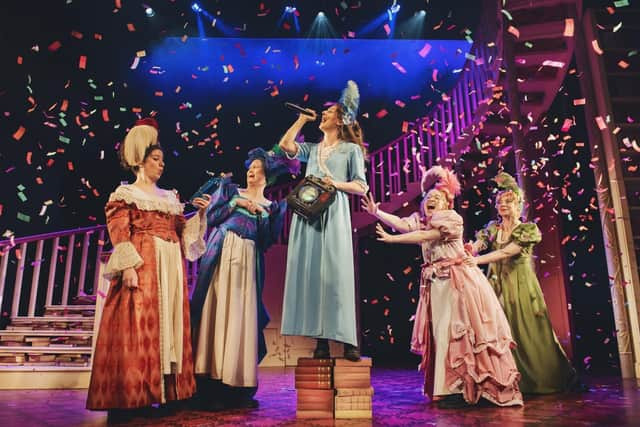 "It reinforces the need for increased and more sustainable funding. Alternatively, it may result in what could very easily be seen as a wilful demise of the culture sector as we know it.
"By expecting organisations and people to continue working as they currently do, the Scottish Government risks allowing the sector to rapidly fall apart."
Liam Sinclair, executive director of Dundee Rep theatre and co-chair of the FST, warned there was a risk of "mass redundancies" across the sector unless more government funding was secured for the arts.
He said: "All our members are reporting that things have got worse.
"People are now making significant choices about whether this is a sector they want to work in.
"I think we are at a real tipping point now."
Andy Arnold, artistic director of Glasgow's Tron Theatre, said: "We need a significant increase in funding to survive and develop in the long-term.
"All of Scottish theatre is in the same boat, but the funding situation affects us more than most as we only have a relatively small auditorium and keep ticket prices competitively low for local audiences, which means all productions need to be subsidised.
"With standstill Creative Scotland funding for nearly seven years now ( a real-terms cut of about 25 per cent) and an unexplained complete withdrawal of our annual council funding, the future looks decidedly bleak without a financial uplift."
Its report states: "We are aware of some smaller organisations that have been able to offer six per cent increases, but larger organisations with their attendant larger salary and wage bills have struggled to reach three-four per cent, with some reporting that they have not been able to increase rates at all.
"This has led to higher staff turnover, creating additional recruitment and churn costs, and threatening organisational stability. Furthermore, it puts many organisations in conflict with their mission, values and fair work commitments.
"Organisations are faced with a stark decision - raise wages to a rate competitive and in line with inflation, baking in costs that are not sustainable and could lead to job losses in future years, or offer staff and freelancers rates that erode their standards of living."
Scottish Opera's dossier for MSPs: "Standstill funding is a default cut given the ongoing cost crisis.
"Wage inflation is driving uplift in salaries for individual posts in order to retain staff but we remain unable to offer an across the board salary uplift beyond three per cent, which only amplifies the cost crisis being felt by our talented individuals.
"The players in our orchestra are now amongst the lowest paid of any lyric orchestra in the UK and symphonic orchestras in Scotland.
"Culture is vital. In difficult times it makes life worth living. It translates to better morale, and stronger collaboration, communication and engagement throughout Scotland's communities.
"The culture sector must be kept intact when times are tough. Significant investment is required to make up the shortfall of years of standstill funding reduced by inflation rates."
Comments
 0 comments
Want to join the conversation? Please or to comment on this article.