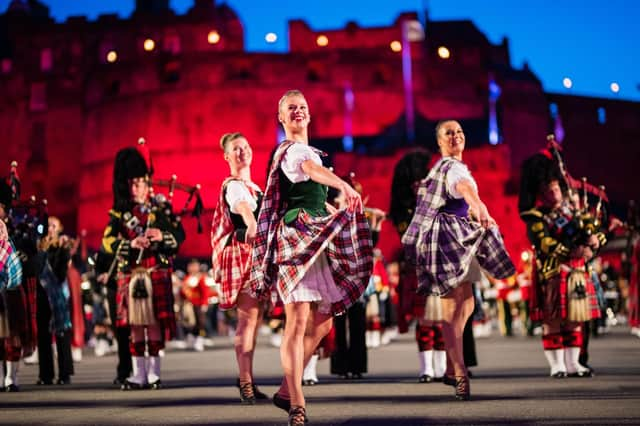 They could not secure insurance against having to bring the production, which attracted more than 200,000 people to Edinburgh Castle esplanade last year, to a halt.
The Tattoo has confirmed that it had agreed to cancel performances under Operation Unicorn, the plan drawn up by the armed forces, the Scottish Government, local authorities, transport bodies and the emergency services in the event of the monarch dying in Scotland.
Edinburgh played a major role in proceedings following the Queen's death, less than two weeks after the end of the Tattoo's run, with her coffin transported from Balmoral for a period of lying in state at St Giles' Cathedral.
Other major events included the official proclamation of King Charles and the screening of the Queen's funeral in Holyrood Park.
The Tattoo now has revealed plans to honour Her Majesty with a special tribute in this year's performance after spending years planning for the possibility of losing most of the event's run.
Major General Buster Howes, the Tattoo's chief executive, revealed that a contingency fund had been built up for years to help meet the possible costs involved.
He said the move had helped the event withstand the impact of two entire runs being lost to the pandemic in 2020 and 2021. More than 92 per cent of tickets were sold last year.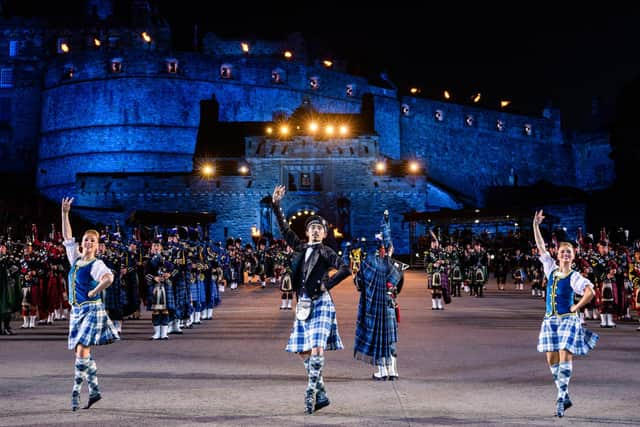 Major General Howes said: "One of the reasons we came through Covid the way we did was that we had a buffer of finance against the risk of the death of the Queen during the run. "We talked endlessly about what we do if the Queen had died. There was so much discussion about it with Buckingham Palace.
"We knew that it would have massively impacted us. We would have had to cancel.
"Under the worst-case scenario, it would have cost us £12 million. We would have built all the stands, booked all the flights and accommodation for our cast, and had to refund tickets."We couldn't take out insurance against it happening during the Tattoo. Nobody would take the risk. There was nothing we could really do about it."We were one of the last really large gatherings where her anthem was sung before Her Majesty died. When you listen back to it, it's really something. Her image will definitely appear in this year's show. We will definitely do something sensitive and clever."
The Tattoo, which sold out for 20 consecutive seasons before the pandemic, has revealed that around two thirds of available tickets for this year's show have already been snapped up.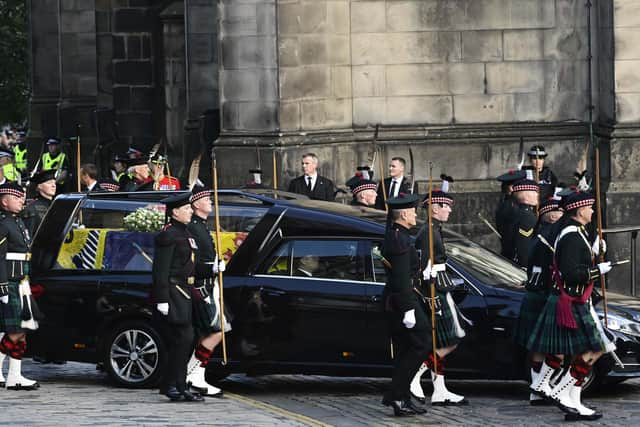 Major General Howes added: "We were aiming to sell 84 per cent of our tickets last year, as that was our break event point. We ended up selling 92.5 per cent.
"We were greatly relieved and bloody delighted to achieve that. The average across the other festivals in the city last year was 70 per cent.
"With the rise in costs we've seen, our break even target will be around 88 per cent. We will be pushing to go beyond 92.5 per cent this year, as that is now our baseline target."