Take a tour of The Kelpies in 360 degrees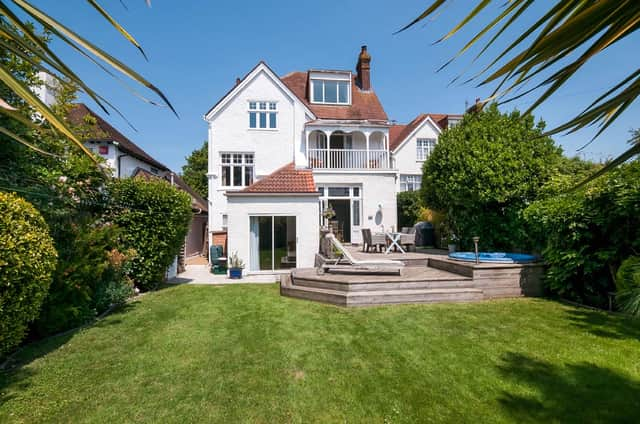 Scottish sculptor Andy Scott has created some of largest pieces of public art with dozens of installations appearing in public places across the country - and now you can view it in our 360-degree tour.
Some stand as tall as 10m high - 33ft - like Arria, known locally as 'Angel of the 'Nauld to the local residents of Cumbernauld.
His giant Air Spirit strides towards the Ochil Hills, reflecting the natural landscape and rich biodiversity of Clackmannanshire. He's known locally as 'Muirhill Man'.
But his largest public art piece by some margin is the magnificent Kelpies - two leviathan horse heads dwarfing commuters passing along the nearby M9 motorway.
At a staggering 30m tall, Scott's £5million Kelpies took his sculpture to its limit.
The Glasgwegian hopes they will be Scotland's answer to the Angel of The North outside Newcastle.
The Kelpies stand guard over The Helix in Falkirk
The Kelpies are the centrepiece of the Helix in Falkirk - 740 acres of reclaimed scrubland converted into a rich ecosystem for local wildlife and a popular spot for dog walkers travelling from near and far.
With many travelling along the Forth and Clyde canal from Europe and around Britain, Scott hoped this location in The Helix would grant visitors an unforgettable first impression of Scotland.
At the beginning of their construction, it was planned both horse heads would be both functional and aesthetic, working as part of a displacement lock system in the Forth and Clyde Canal.
One horses was to rock backwards and the other forwards, raising the water level and creating a throughway for canal traffic.
However, positioning changes and safety concerns ultimately led bosses to shelve the idea.
Thankfully, Scott went ahead with the sculpture and, functional or not, the final plans allowed visitors to get within a few feet of the majestic beasts when they finally opened to the public in 2014.
If you haven't visited the gigantic guardians of the Central Belt, then you shouldn't need much motivation, but until you do, enjoy the 360-degree footage we shot among the beasts.