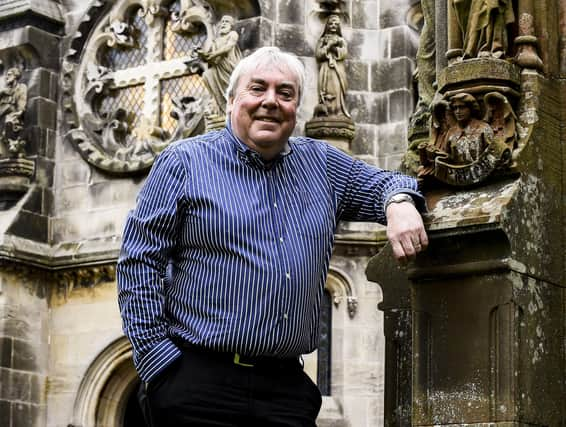 VisitScotland's chief executive, Malcolm Roughead, said it was clear the industry was "struggling" to withstand the impact of new rules imposed at the end of last month.
He said businesses were facing "a question of survival" after being forced to stop selling food and drink after 10pm and ban groups from more than one household from booking self-catering accommodation together.
Mr Roughead said VisitScotland was concerned about both the immediate and long-term implications of the latest rules on the industry, which could be hit with further restrictions this month if the government presses ahead with a so-called "circuit breaker" lockdown to try to curb the spread of the virus.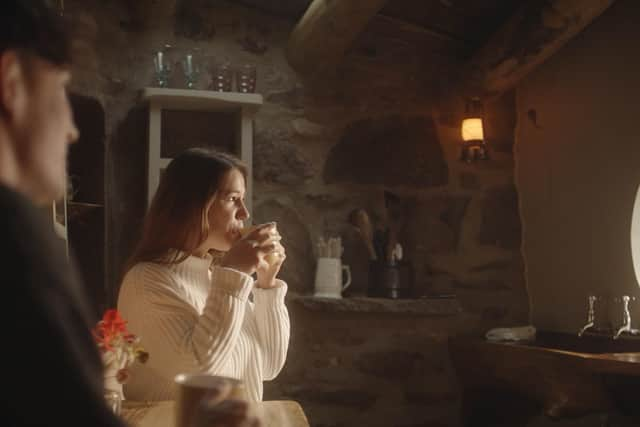 The Scottish Tourism Alliance today warned that many businesses had already started to make decisions on job losses and closing down for the winter.
Chief executive Marc Crothall said a "circuit breaker" lockdown which imposes further restrictions on tourism and hospitality businesses without any dedicated financial support could be the "final act" that forces many of them to shut permanently.
Mr Roughead said: "The industry is continuing to face its toughest challenge, a challenge which got bigger with the Scottish Government's announcement of further restrictions.
"These additional restrictions, whilst necessary, have created major implications for our industry, and we share concerns for the immediate and longer term.
"Tourism and hospitality businesses have worked hard to demonstrate that they are operating in a safe way, providing reassurance to visitors and customers. However, despite this our sector is still at risk of further restrictions in the event of COVID-19 spikes.
"We're now more than a week on from the tighter restrictions coming into force and it's clear the industry is struggling.
"Across the country, there's widespread anticipation of large-scale redundancies with the furlough/ business support schemes ending.
"There have already been announcements of high-profile downscaling and closures, damaging local appeal and product.
"The COVID-19 pandemic has had a devastating impact on the industry, and it will need financial support for some time to come to help recovery, something we've no idea on timescales of yet.
"Financial support is not at the level it needs to be right now, and we're working with the industry to support it in the best way and take these views to government."
Mr Crothall said the new rules had seen self-catering businesses suffer widespread cancellations, while many restaurants had seen their takings almost cut in half due to the 10pm curfew.
He added: "The direct impact of the recent new restrictions is seeing businesses accelerating decisions on having to let staff go. We are hearing stories of increasing numbers of losses coming sooner than many people had hoped.
"A circuit breaker will have a really big bearing on the sector. There's no evidence of any kind of targeted and tailored support package for the industry. Without that, it could well be the final act for many businesses.
"It would also really knock consumer confidence. We've been hearing a lot in the media hearing about the possibilities of a new lockdown or circuit breaker. People have already been cancelling bookings due to the risks and uncertainty."