Scottish Makar Kathleen Jamie launches project to create 'collective address' to world leaders over conflict and climate crisis
Kathleen Jamie will turn submitted line of poetry into new work
Scotland's national poet has launched a new cultural project that will lead to "an address from the people of Scotland" issued to world leaders in response to the impact of the conflict in the Middle East and the climate crisis.
First Minister Humza is backing an initiative that will see Makar Kathleen Jamie create a new work "that will speak to our times" based on public submissions of poetry. Jamie, who is working with the Scottish Poetry Library (SPL) on the project, has recorded a video message to launch the "collective poem".
She will take a single line from submissions to curate the new piece, which will be shared on the library's social media channels.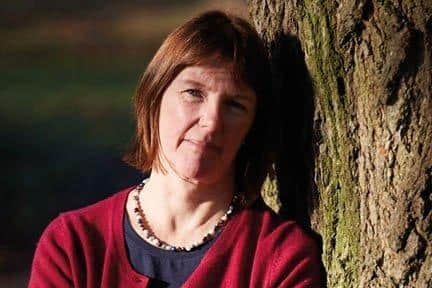 Anyone who is resident in Scotland or is part of the wider Scottish diaspora is being encouraged to send in a contribution to a dedicated page on the SPL website.
The library said it hoped the project would help people "process the horrors" and "give a voice to the voiceless".
Born in Renfrewshire and now based in Fife, Jamie was appointed Makar in 2021 to succeed Jackie Kay. The post was previously held by Edwin Morgan and Liz Lochhead.
When she was unveiled in the post, nearly 40 years after her first collection was published, Jamie suggested she was likely to focus much of her writing on environmental issues and the natural world.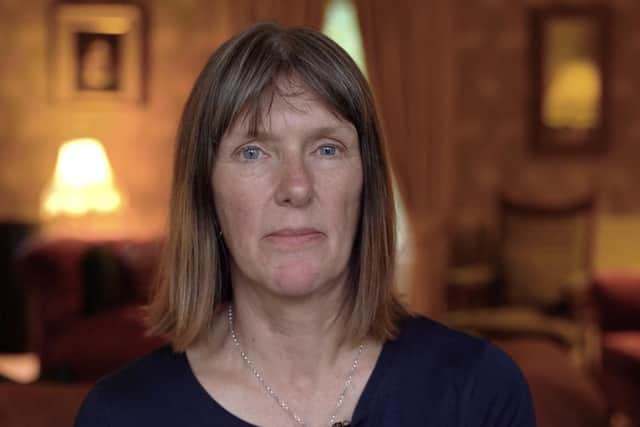 Speaking in the video message launching the collective poem, Jamie said: "These are hard times that we are living through. I thought that, as national poet, one small thing we could do is make a collective poem, an address, from the people of Scotland to world leaders.
"We would like to do it by collecting in a single line from as many people as want to contribute. We'll fashion these into a poem, into an address, that we can then send to world leaders.
"Poetry provides a space and the integrity to speak truthfully and to speak from the heart, which is something we're not hearing a lot of at the minute. We're hearing a lot of division and a lot of rancour.
"The themes … we know what the themes are … conflict, climate collapse. We can speak to everything and say 'we can do better than this'.
"We're aware that a lot of people are hurting just now, a lot of people are despairing. But we hope that just by making one small creative contribution, rather than a destructive contribution, we can make a space for hope."
Mr Yousaf said: "As we face a climate crisis and conflict across the world, it is vitally important that we work together to make the world a better place. This includes calling on world leaders to do the right thing, and the arts is a great way of speaking in a collective voice."
Asif Khan, director of the Scottish Poetry Library, said: "The conflict and destruction we are seeing in our newspapers, on our TV screens and on social media has been disturbing for many people. Kathleen is asking people to respond on a personal or emotional level, which can help process the horrors.
"The address is an old Scots form of poetry popularised by Robert Burns for speaking truth to power. Poetry is unique in the ways it brings people together and gives voice to the voicelessness."
Comments
 0 comments
Want to join the conversation? Please or to comment on this article.