Scottish Government has created an abysmal trail of broken promises over support for culture - Brian Ferguson
Only decisive action to crisis has been to impose cuts on Creative Scotland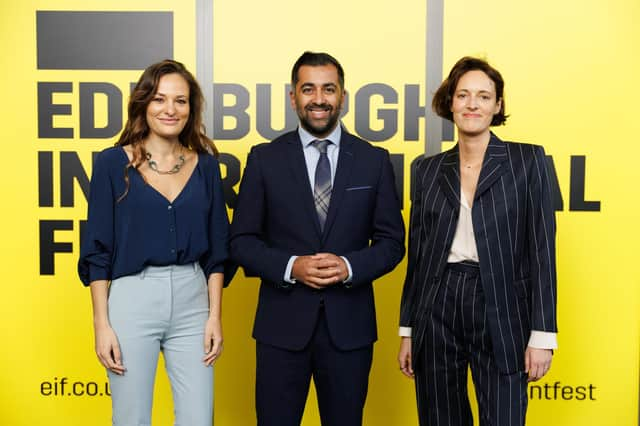 A good measure of how much the Scottish Government's reputation for supporting culture has plummeted is to stop and think how unimaginable the current barrage of criticism would have been just a few years ago.
There has been a seismic shift in opinion against those ultimately responsible for an industry worth nearly £4.5 billion and 80,000 jobs.
The reinstatement of a 10 per cent cut for Creative Scotland, days before funding instalments were due to nearly 120 organisations, was a body blow to relations between the government and the cultural sector, which was left dismayed when the proposal first emerged last Christmas.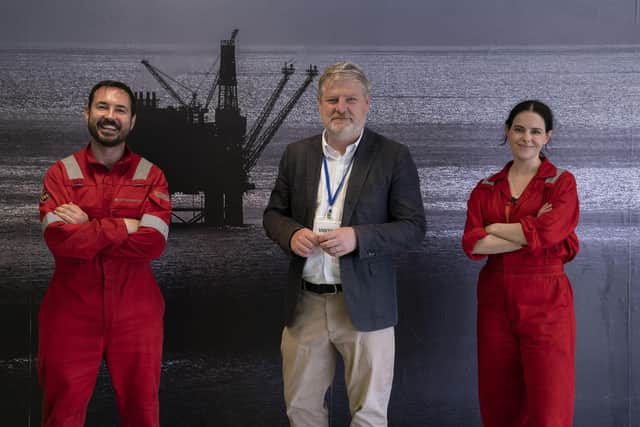 On both occasions, the government did not see a need to initially explain - or even announce - the removal of £6.6m from Creative Scotland's budget and a demand to raid its financial reserves to plug the gap.
Reviving the cut after a spring u-turn is a bewildering betrayal of an industry which has spent more than three years battling an unprecedented financial crisis.
There seems to be a widening chasm between the goverment's actions, and its previous pledges and commitments, on support for the arts.
Its three-year-old cultural strategy opens with a pledge that Scotland is "a place where culture is valued, protected and nurtured."
It adds: "Culture is a cross-government priority – one which all ministerial portfolios contribute towards."
The SNP's 2021 Holyrood manifesto states that "culture is central to who we are as a nation." Its first pledge is to create a "more sustainable funding model for culture which benefits organisations and freelancers."
Just a few weeks ago, First Minister Humza Yousaf insisted the government "values the role of culture not just for the substantial economic impact it has, but also for the incredible joy that it brings people in Scotland and right around the world."
His letter setting out priorities for culture secretary Angus Robertson said they would include "initial actions to mitigate the impacts of Covid, Brexit and the rising costs of living and operating that have, in combination, created significant challenges for the sector."
Ditching all these pledges with Creative Scotland's cut would have been baffling enough had the arts agency not recently gone to great lengths to warning repeatedly about a growing "perfect storm" of problems, including inflation, Brexit, reduced audiences since the pandemic and prolonged standstill funding.
It has projected a funding gap of around £70m when applications for long-term support, which will inevitably reflect the rising costs across the industry, close this month.
Culture Counts, which represents the entire Scottish sector, last month recommended the government take "decisive action" by putting another £104 million into the overall funding pot for arts and events to set a new "baseline" level of investment to "halt the decline" across the industry.
The only decisive action taken has been to impose a 10 per cent on its own arts agency twice in the space of nine months.
The response to pleas from across the sector for a rethink on government support have gone in entirely the wrong direction at the worst possible moment.
They have left Mr Yousaf and his cabinet looking completely out of touch with the brutal reality being experienced by arts organisations of all sizes – and left an entire industry despairing at how it could have been treated so abysmally.
Comments
 0 comments
Want to join the conversation? Please or to comment on this article.