Scottish culture sector calls for an extra £104m to go into arts funding pot
Plea for 'urgent and transformative action' to tackle crisis in the Scottish arts sector
More than £100 million is urgently needed to resolve Scotland's arts funding crisis, a new report for the Scottish Parliament has warned.
Cultural organisations have united to argue for an "urgent and transformative" 30 per cent increase in the Scottish Government's overall budget for the arts, festivals, events and heritage sector to head off the prospect of widespread closures and job losses.
They say the move is essential in the next financial year to avoid "significant, irreparable damage to Scotland's world leading cultural sector."
The Culture Counts network, which represents arts organisations, festivals and attractions across Scotland, has told Holyrood's culture committee that Scotland is 28th out of 34 countries in Europe when it comes to arts funding per head.
The group has warned the financial outlook for arts organisations has "significantly worsened" over the past year due to the combined impact of Covid, Brexit, rising costs and standstill funding.
Its dossier suggests a 30 per cent increase on the Government's current culture budget is needed in 2024/25, which would increase it by £104m, but would still only represent 0.76 per cent of its overall spending across all departments.
Culture Counts wants this to become a new "baseline level of investment" in the arts, with an "overriding ambition" of reaching 1 per cent, compared to the existing 0.58 per cent. Such a move, which some MSPs support, would bring the overall funding pot to almost £600m and around £250m more than culture secretary Angus Robertson's existing budget.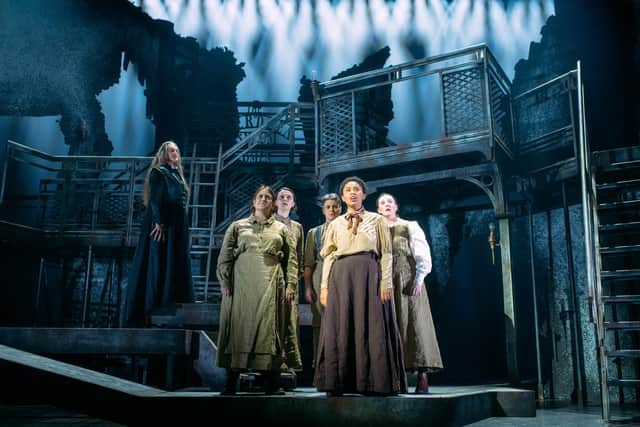 The latest call for a rethink of arts funding has emerged weeks after the Government's own arts agency revealed the value of coming applications for annual support from organisations was expected to top £113m – nearly three times its available budget.
Edinburgh's festivals, the National Theatre of Scotland, the Federation of Scottish Theatre, Publishing Scotland, the National Trust for Scotland, the Scottish Contemporary Art Network, Traditional Arts and Culture Scotland and the National Library of Scotland are all represented on the board of Culture Counts, which works with around 70 different organisations.
In its dossier for MSPs, Culture Counts director Lori Anderson highlights how the creative industries contribute more than £5 billion to the economy every year, with more than 15,000 businesses employing more than 70,000 people making a "vital contribution to national wealth and international reputation".
Ms Anderson states: "Despite this, there's been a lack of progress in the development of existing and new forms of cultural investment, and businesses and jobs are now at stake. To secure the future of Scotland's cultural sector, urgent and transformative action is needed.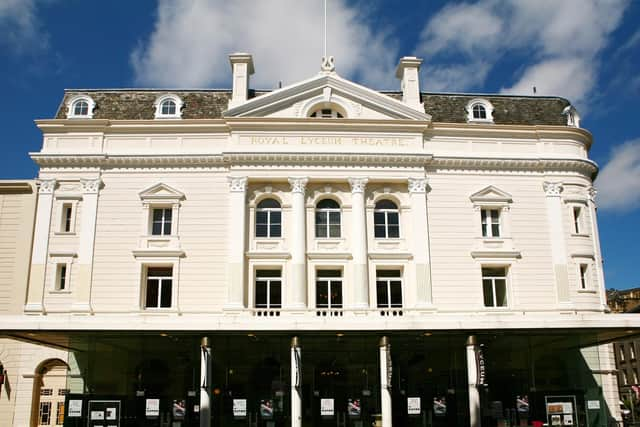 "The culture sector is inherently innovative and creative across all that it does, including in diversifying income, which is why its survived in recent years. It has, however, exhausted cost-cutting initiatives and innovative schemes for diversifying income at an organisational level. Fundraising is increasingly challenging.
"The sector reports that it's at capacity without significantly compromising its core services and mission. Further change and adaptation is, of course, possible, but additional budgets and interventions are urgently needed at a government level."
It emerged earlier this week that Creative Scotland had warned the culture committee that 900 jobs could be lost and one in three arts organisations it supports were at risk of insolvency without significant government intervention.
Ms Anderson's report adds: "Scotland's spend on culture as a percentage of GDP is still one of the lowest in Europe lying 28th out of 34 nations.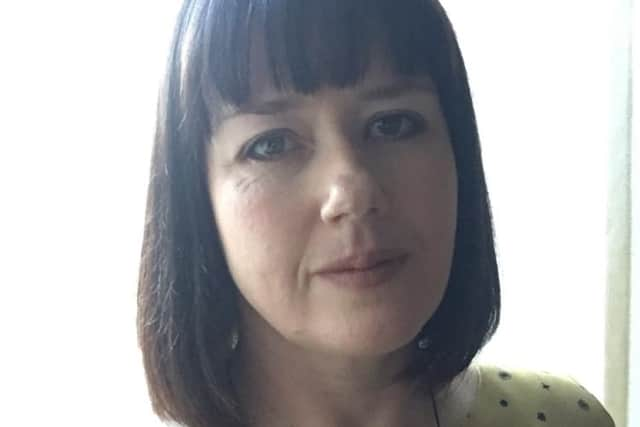 "If Scotland aspires to set an international example as a progressive nation and lead the way in its cultural investment, then the current budget levels need to significantly improve to realise this.
"Culture Counts is recommending an increase to the Constitution, External Affairs and Culture Portfolio budget for 2024-25 at 30 per cent of the 23-24 budget.
"The value of a 30 per cent uplift would be £104 million. Based on the 2023-24 budget, the portfolio would represent 0.76 per cent of total Scottish Government spending. The proposed uplift would represent an increase of 0.16% of total Scottish Government spending
"This investment would go a long way to securing the future of Scotland's world leading cultural sector."
The Scottish Government has insisted it "values the importance of our cultural organisations and their contribution to the wellbeing of the country to promote the arts, provide employment and engage with communities across Scotland."
A spokesman said: "Given the current difficult public expenditure environment there are significant pressures on funding and we are continuing to work on options to ensure a balanced budget for this financial year.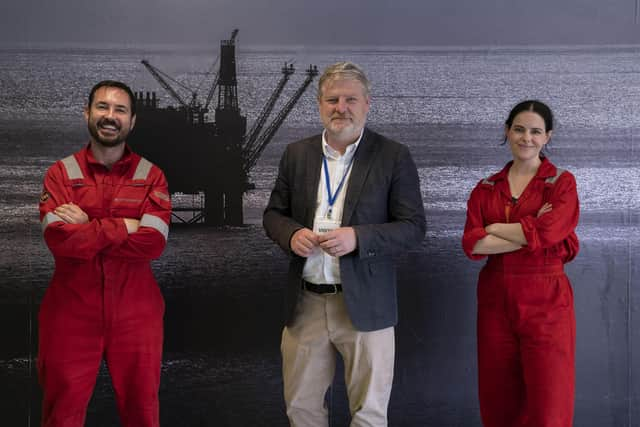 "We are working closely with the culture sector to do everything within our powers and resources to help those most affected by the current economic challenges and will continue to urge the UK Government to ensure sufficient support is made available for Scotland's culture sector."
Comments
 0 comments
Want to join the conversation? Please or to comment on this article.