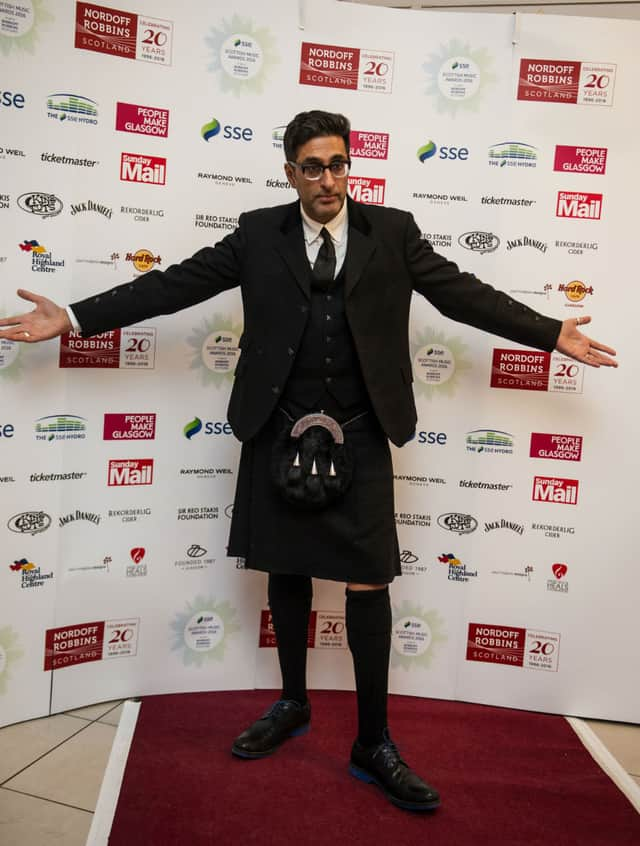 Best known for his portrayal of Navid in Still Game, Sanjeev Kohli is as funny off screen as his is playing his famous Glaswegian corner shop owner.
Here are a few of his funniest moments.
Of COURSE Trump is a global warming denier. How else can he justify the sheer volume of hairspray he has to go through?
Burgled last night. They raided my collection of VHS tapes & fondant cakes. I'm now Footloose and Fancy free.
Um Bongo, Um Bongo, it has made significant inroads into several territories beyond its original market hub located in de Congo
Very humid today. I nearly used fabric conditioner in my washing. It was too close for Comfort
And the last word goes to Navid...