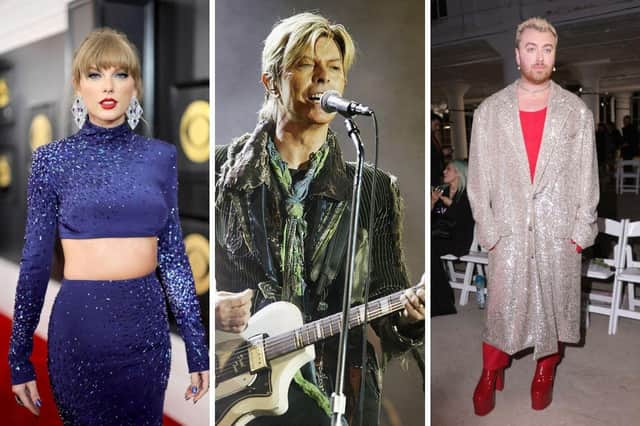 Record Store Day 2023: These are 13 key releases available exclusively at this year's Record Store Day - including The 1975 and Taylor Swift
The list of exclusive releases to be launched at vinyl's biggest day of the year has been released.
Published 22nd Feb 2023, 11:59 GMT
Updated 12th Apr 2023, 12:19 GMT
Record Store Day has become a major event for vinyl lovers since the inaugural event in the US in 2007 sold barely more than 10 different limited edition pressings by artists including Death Cab for Cutie, R.E.M. and Stephen Malkmus.
Now over 200 independent record stores across the UK take part each year, selling thousands of copies of exclusive vinyl, from new releases to old classics.
This year's event will take place on Saturday, April 22, with queues expected to start outside Scotland's music stores the evening before.
With hundreds of limited edition records available to buy, we're taking a look at some of the releases likely to be sought after – and how much you can expect to pay for them (using the Rough Trade store as a reference – prices may vary slightly between stores).
You can check which shops are taking part here.