Proposals to secure future of Scottish theatres suggest cutbacks are on the cards – Brian Ferguson
Unearthing new hit shows will be no easy task
With much of the Scottish cultural world counting down the hours and days to the launch of Edinburgh's main festivals season next week, it may seem an odd time for a major report with implications on the future of Scottish theatre to emerge.
Actors, writers, directors and producers have probably got enough on their plates without having to get to grips with proposals which could significantly change the landscape in which many of them operate.
But the recommendations from consultants who have carried out a health check on the six venues responsible for most home-grown theatre productions made in Scotland, and the response from those theatres, are certainly essential reading.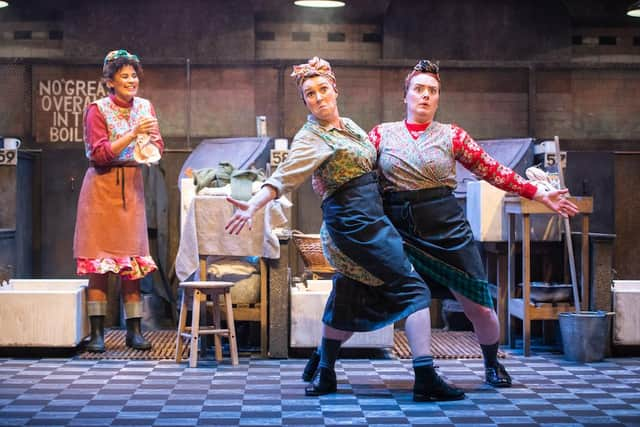 They make it pretty clear that the previous funding models under which these venues have been run for decades is "unsustainable" due to a decline in their audiences, rising costs, problems retaining and recruiting staff, and the impact of years of standstill funding.
Some findings will not have made for easy reading for those in charge of these venues, particularly after battling the prolonged impact of the pandemic.
The report describes Scotland as "a nation of theatre-goers" but highlights how just 15 per cent of audiences are actually seeing shows made in Scotland.
Scottish theatre was said to have been overly-reliant on a small number of frequent bookers, many of whom have simply not returned since the lifting of Covid restrictions last year, while theatre-goers were also said to be more likely to be from "higher social classes."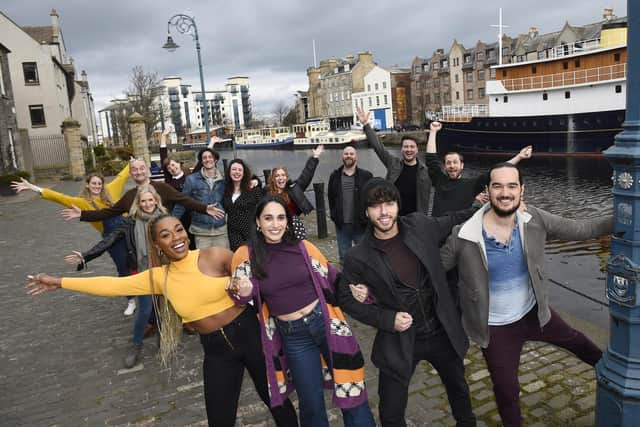 The report makes it clear that "fundamental sustained action" is needed to avoid venues already struggling before the pandemic going out of business due to "enormous pressures" which have been piling up.
The big idea to emerge is that the six venues – Dundee Rep, the Citizens and Tron theatres in Glasgow, Pitlochry Festival Theatre, and the Royal Lyceum and Traverse theatres in Edinburgh – work together to ensure their own survival and for Scottish theatre's greater good.
The key lies in a radical proposal to combine resources and form a new company to launch bigger budget shows than are currently possible under their individual financial constraints.
The aim is to unearth and exploit "popular" new shows with what is described as a "wow factor" which can attract big audiences across Scotland, as well as around the UK and overseas.
The idea has huge potential to generate much-needed new income for these venues if the right shows can be developed. Unearthing a string of hit productions that fill venues across Scotland and beyond in the next few years would clearly be of huge benefit to all those involved in them.
But finding new Scottish shows with the kind of pulling power that Broadway and West End hits have in Edinburgh Glasgow will be no easy task.
Although the research recommends that each venue retain its "autonomy," the barely-disguised language of mergers and cutbacks appears throughout the report, which may set alarm bells ringing with the entertainment unions.
A key question is how much work will be created by each venue for their own distinctive audiences in future.
And if theatres are comfortable with the idea of sharing resources, will not that lead to further cuts in funding for Scottish theatre?
Comments
 0 comments
Want to join the conversation? Please or to comment on this article.