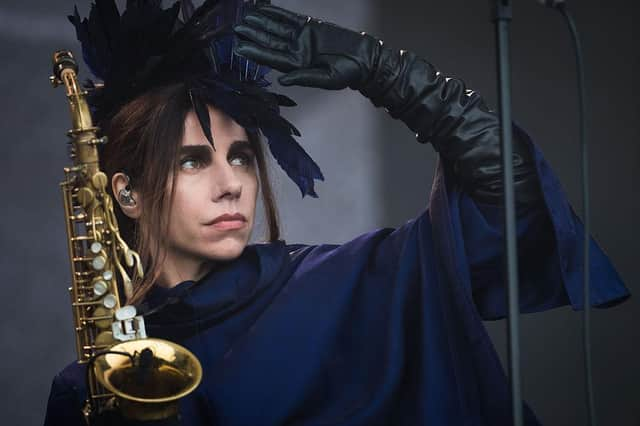 Fans of PJ Harvey are looking forward to the singer's first new album since 'The Hope Six Demolition Project' was released seven years ago in 2016.
Called 'I Inside the Old Year Dying', it will be the English artist's 10th studio album, with 2000's 'Stories from the City, Stories from the Sea' and 2011's 'Let England Shake' both winning the Mercury Music Prize.
Harvey is the only artist to have won the prize twice and has been nominated on another two occasions, as well as being nominated for eight Brit Awards and seven Grammy Awards nominations.
Here's everything we know about the new album.
When is PJ Harvey's new album released?
PJ Harvey's tenth studio album 'I Inside the Old Year Dying' will be released on Friday, July 7, 2023, on Partisan Records.
What formats will it come on?
The album is available to pre-order on gatefold 140g vinyl and CD here, along with new merchandise to tie in with the record.
No limited edition or colour vinyl editions have been announced so far.
What's the tracklisting?
Here is the full tracklisting for 'I Inside the Old Year Dying'.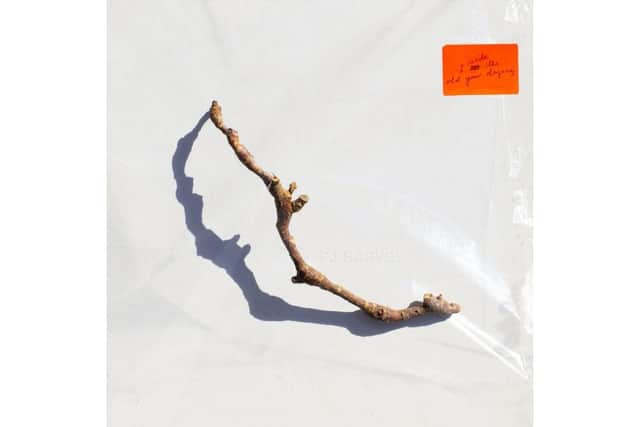 1. Prayer at the Gate2. Autumn Term3. Lwonesome Tonight4. Seem an I5. The Nether-edge6. I Inside the Old Year Dying7. All Souls8. A Child's Question, August9. I Inside the Old I Dying10. August11. A Child's Question, July12. A Noiseless Noise
Have any songs already been released?
Lead single 'A Child's Question, August' has been released and is now on all major streaming platforms, with a video directed by Steve Gullick.
What's been said about the album?
Talking about the album, PJ Harvey said: "After many years of work I am very happy to release this collection of new songs. It was a difficult album to make and took time to find its strongest form, but it has finally become all I hoped for it to be."
Music critic John Harris has head the album and said: "On this album PJ Harvey builds a sonic universe somehow located in a space between life's opposites, and between recent history and the ancient past. Scattered with biblical imagery and references to Shakespeare, all of these distinctions ultimately dissolve into something profoundly uplifting and redemptive."
What albums has PJ Harvey previously released?
PJ Harvey's nine previous studio albums are as follows:
To Bring You My Love (1995)
Stories from the City, Stories from the Sea (2000)
The Hope Six Demolition Project (2016)
I Inside the Old Year Dying (2023)