Perthshire hills to echo with 'The Sound of Music' under plans for major new Scottish production for festive audiences
New version will premiere in Pitlochry next Christmas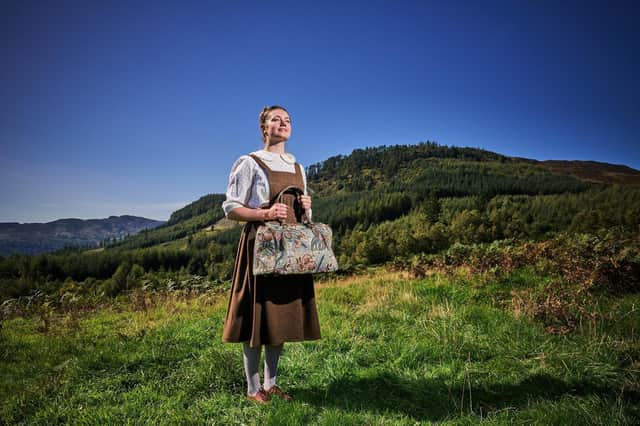 It has been a staple of family viewing over the festive season for decades.
Now the hills of Perthshire are set to ring out with "The Sound of Music" under plans to stage create a brand new version of the much-loved musical for Christmas theatre audiences.
Pitlochry Festival Theatre is planning a new take on the show based on the true-life story of the Trapp Family Singers, who fled Nazi-occupied Austria in the run-up to the Second World War.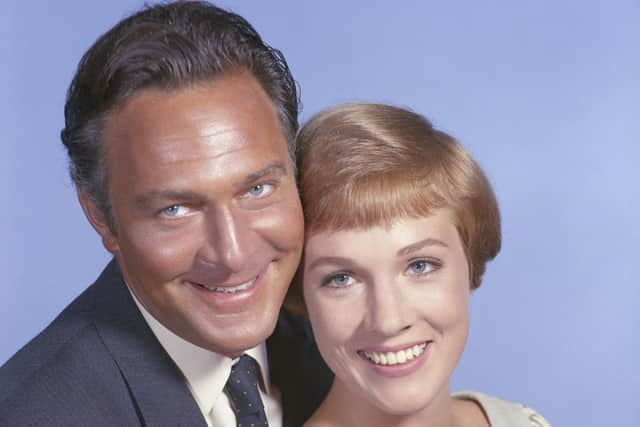 It is believed that the show, which will feature all of the Rodgers and Hammerstein musical's best-known numbers and will run for five more than five weeks in Pitlochry will be the biggest made-in-Scotland version of The Sound of Music and one of the biggest new musicals to take to the stage in Scotland next year.
Elizabeth Newman, Pitlochry Festival Theatre's artistic director, believes "the right moment" has arrived for a new version of the musical, with its themes of love, childhood and family, and survival in a world under threat from "dictatorships and political turmoil".
The Sound of Music, which will premiere in November and December next year, will be the first adaptation of the Rodgers and Hammerstein produced by the venue since it opened its doors in 1951, eight years since the Tony Award-winning show opened on Broadway, with starring Mary Martin and Theodore Bikel in the lead roles of nun Maria and retired naval officer Captain von Trapp, a widower to whom she is sent to help bring up his seven children.
Julie Andrews and Christopher Plummer took on the roles for the celebrated feature film adaptation, which was released in 1965 and was first shown in the UK on TV on Christmas Day in 1978.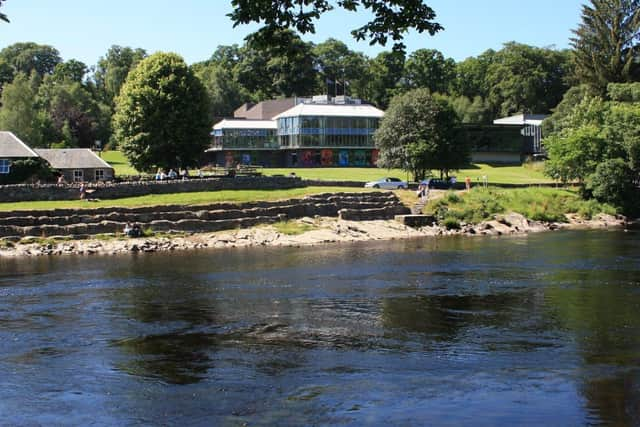 Ms Newman, who will direct the new production, said: "I grew up with The Sound of Music – we watched it religiously as a family every Christmas.
"The Sound of Music is one of the greatest musicals of all time. I'm just thrilled that we're going to be doing it next year and audiences are going to have a great time when they come here.
'If ever a story was made for a place, it is The Sound of Music in Pitlochry. It also feels like absolutely the right moment to be making it here.
"As well as being just a fantastic musical, which has all the best songs in it, wonderful characters and the brilliant von Trapp children, it feels quite appropriate to be telling this story in this moment for the world. There is a real sense of hope to the story."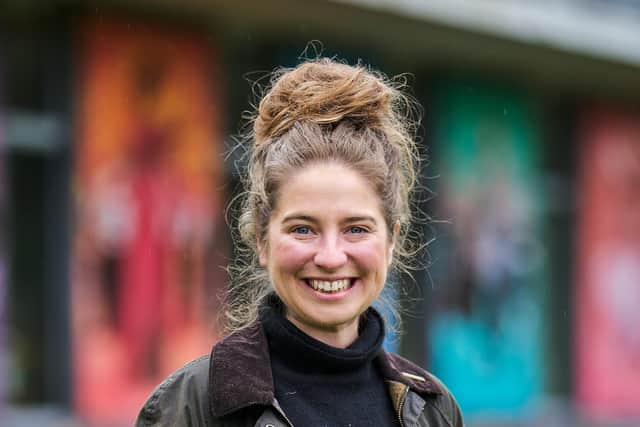 An open call will be run by the Perthshire venue next year to cast the von Trapp family for the show, which will open on 17 November.
Ms Newman said: "I think most people will know that The Sound of Music was originally a stage musical. But I've never seen it on stage myself, I've only ever seen the film.
"It's obviously in the very early stages, but as I imagine it now, it is going to be faithful to the original musical. It doesn't need me putting something else onto it.
"The Sound of Music was written in 1959, but it was set in 1938 and wanted to tell that story of that moment of history. Those people did exist, it was based on the original diaries (of Maria von Trapp) and that's the story I want to tell.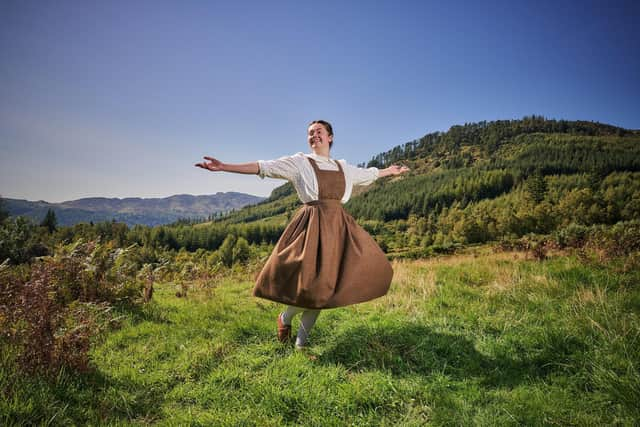 "I also think audiences want to see that story, they want to be transported back to that moment in history and they want to live in that world in Austria."
The Sound of Music will run a year after Stephen Greenhorn's "Proclaimers musical" Sunshine on Leith, which was originally premiered at Dundee Rep in 2007 and was later adapted into a feature film, is revived as the venue's big festive production.
Ms Newman added: "I always try to imagine what people would like to see at that moment in the year.
"It was such a success for us when we produced Sunshine on Leith last year. A lot of the audience had never been to Pitlochry before.
"People just absolutely loved the story and the music. I just thought that it would appeal to people this Christmas who hadn't seen it and that it would also appeal to people who would want to see it again. It's selling brilliantly for us this Christmas. People just want to have a good time at the moment."
Comments
 0 comments
Want to join the conversation? Please or to comment on this article.