Outdoor Edinburgh Festival events may get green light as lockdown measures ease
Some outdoor events may be able to go ahead during this year's Edinburgh Festival period under the latest plan to ease lockdown rules in Scotland.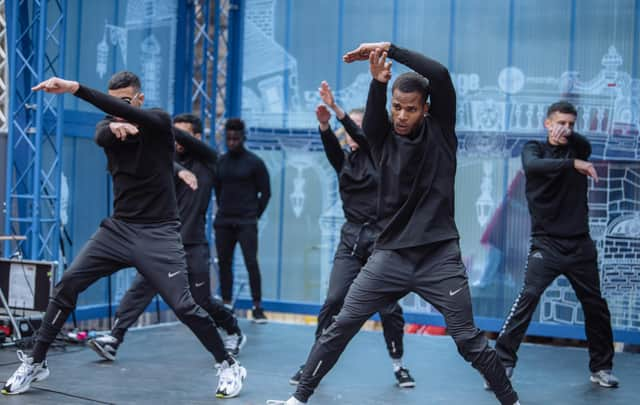 A review of restrictions could see small-scale socially-distances events permitted before the event of this month across the country.
That may allow for some productions and shows to be staged in areas like parks, gardens and other public spaces.
The review may see some events with a limited crowd capacity given special dispensation to go ahead if there are social distancing and hygiene measures in place.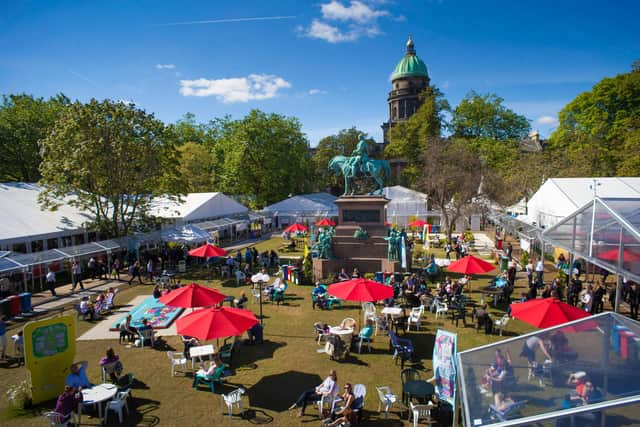 All indoor and outdoor events have been grouped together under previous timetables to ease lockdown measures in Scotland.
First Minister Nicola Sturgeon said the review which could see a "range" of different outdoor events staged earlier than others was being carried out as the government recognised that "a one-size fits-all approach may not be appropriate."
Some indoor events, in venues like theatres and music venues, could also be permitted by August under a new timetable for phase three of the Scottish Government's route map.
The government recently published new health and safety guidance to allow the events industry to plan ahead before firm dates are approved.
However the Scottish Government, which has set July 31 as the earliest date for the events sector to resume, is warning that some changes may have to be "held back" for some time.
Some cultural venues, including museums, galleries and visitor attractions, were given final approval yesterday to reopen on 15 July.
Beer gardens and outdoor dining areas at restaurants and hotels were allowed to open earlier this week.
The government has been under growing pressure from some cultural sectors to provide a clear timeline for when live events can resume to help save companies from financial ruin.
Unveiling the new timetable at Holyrood, Ms Sturgeon said: "Unfortunately there are activities in phase three of the route map that we're not yet able to attach a firm a specific date to.
"However, while we will keep all of this under review, and as we have done with communal worship bring dates forward wherever possible, it should be assumed at this stage that these other activities will not restart before 31 July.
"We will continue to work closely with the relevant sectors as soon as possible of all these activities. For example, we will work with the outdoor events sector to review the range of events that could take place as we recognise that a one-size fits-all approach may not be appropriate.
"However I hope it will be appreciated, however difficult I know it is, that a number of these activities present particular challenges. While I do know it is difficult it will take a bit more time to work through how they can be safely addressed.
"Our current expectation is that phase three may well last longer than three weeks."
All of Edinburgh's festivals were officially called off in April. However the Fringe Society has pledged to help promote any shows which go ahead if restrictions are eased.
A spokesman said: "The Fringe Society will always be guided by the latest advice from Scottish Government, the City of Edinburgh Council and public health officials, and we would encourage all Fringe artists and venues to do the same.
"As no indoor or outdoor performances are going to be permitted until at least 31 July, we do not anticipate much if any large-scale activity during August 2020. However, we will be encouraging Fringe participants to share their work through a range of digital platforms, which we will be launching shortly."
Paul Bush, director of events at national tourism agency VisitScotland, said: "The update from the First Minister further builds on the publication of event guidance by the Scottish Government. It does give organisers some direction for planning a potential return for their events in line with the guidance.
"The Scottish Government's review of the broad category of live outdoor events that may allow some types of events to resume earlier will also be welcome news and shows that the industry's voice, through the new event industry advisory group, is being heard when it comes to how events are categorised."
Comments
 0 comments
Want to join the conversation? Please or to comment on this article.