New theatre, film, music and art to be championed under Edinburgh arts venue shake-up
New phase of Summerhall 'evolution' revealed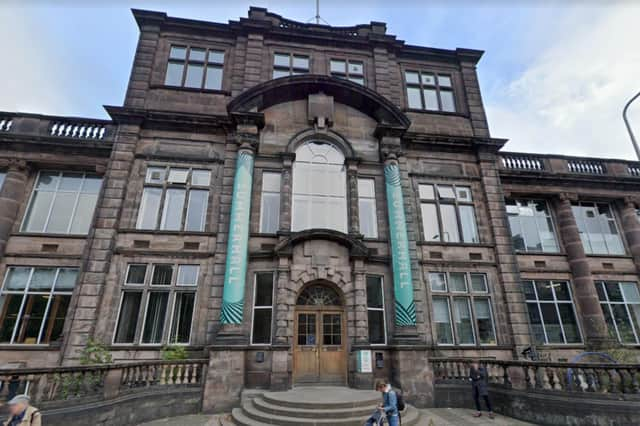 Edinburgh's former vet school is to become home to a major new initiative to nurture and develop future generations of theatre-makers, writers, film-makers, musicians and visual arts.
Acclaimed arts complex Summerhall is setting up its own arts charity to identify and encourage new talent more than a decade after it started hosting shows during the Edinburgh Festival Fringe.
It plans to commission, fund, programme and produce dozens of projects, shows and events throughout the year under a new vision for the future of the venue and the work that is staged there.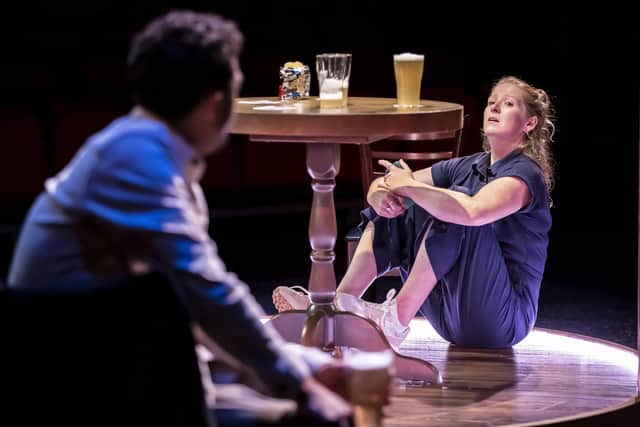 The new initiative, Summerhall Arts, will be run separately from the venue – said to be Europe's biggest privately-owned multi-arts complex – and will be dedicated to supporting new work and emerging talent across multiple art forms.
Management say the shake-up is aimed at ensuring the venue is able to "keep the lights on" by allowing the charity to focus on developing projects, shows and events while the building is also made available for private events and commercial hires on a regular basis.
Summerhall Arts will be backing projects from their earliest stages of development through to their first performances in front of live audiences.
A key aim of the new charity is to help the city's cultural sector withstand - and emerge from – the combined impact of funding cuts, rising costs and the cost of living crisis.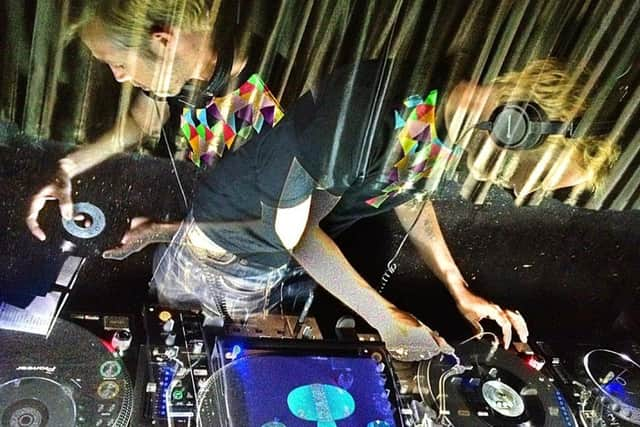 An official announcement on the launch of Summerhall Arts said it was intended to become "Edinburgh's leading arts organisation" and a major new addition to the cultural fabric of Scotland.
Summerhall Arts will be seeking support from the Scottish Government agency Creative Scotland in its next major funding round, which it will be deciding on next year, but will also be approaching long-time supporters of the venue, as well as philanthropists, trusts and commercial sponsors to help fund its work.
Specially-commissioned festivals, seasons, shows and events will be staged throughout the year at the venue, which dates back to 1916.
Other key aims include providing artists, writers, directors and producers with space for events, workshops, rehearsals and residencies.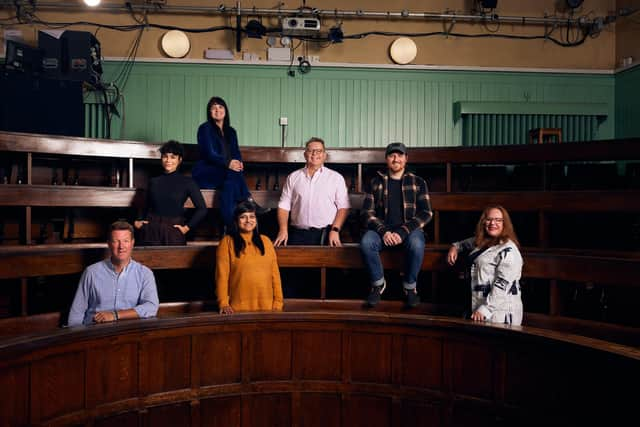 Its work is also expected to include the programming of a year-round theatre space, collaborations with local and international theatre companies, the development of new talent initiatives with music and art schools, and year-round programmes of independent cinema, live music, spoken word events and exhibitions.
Summerhall Arts will be led by Sam Gough, a former general manager, who was brought back to become chief executive last year to lead the "next phase of Summerhall's evolution."
At the time of Mr Gough's appointment, Summmerhall said it wanted to provide "more opportunities, support and space to both local and international artists" in its second decade.
Mr Gough, who is also chief executive of Summerhall Arts, will be working with a four-strong programming team of Samantha Chapman, Arusa Qureshi, Tom Forster and Imogen Stirling.
Its board will be led by Marcus Pickering, co-founder of the Pickering's Gin, which is based at Summerhall, along with dozens of artists and arts organisations.
Mr Gough said: "Summerhall has really been run as a private company for the last 12 years and has never received any core public funding.
"It's a big old building which has done an awful lot to support the arts in that time, but all the other activities in the building have had to support the entire arts programme.
"Like other organisations, with inflation and the cost of living crisis, Summerhall is having to significantly consider how to run the business.
"The focus is shifting to rely more on commercial activity and private hires in order to keep the lights on and keep the building running.
"Across the city and the country, we're seeing people reducing their programmes and reducing support for development, emerging artists and new writing as funding is getting cut every year. We've been finding it harder and harder to offer that support. There is a real need for us to get together as a sector to share resources."
Mr Gough said the new charity be run and governed from independently from the venue, effectively becoming a "fundable arm" of Summerhall.
He added: "The aim is to offer space and deliver a programme of opportunities to support artists and companies to come here."We intend to raise funds which would go directly to people who need the space, the opportunities, and exposure and ability to perform in the city. We will be offering a lot more opportunities to new and emerging creatives than currently exist in the city."
Artist and writer Harry Mould, one of the trustees of Summerhall Arts, said: "It's vital, more than ever, that we provide meaningful and affordable opportunities for those who want to make and participate in art, and that those opportunities actively dismantle barriers to access and authentic, long-term inclusion.
"I'm really delighted to be one of the trustees and to have the chance to play a part in building an arts organisation from its inception, with the mission of providing a properly community-engaged platform that nurtures and celebrates a real variety of exciting voices.
"I hope to contribute to establishing best practice, so that underrepresented artists and underserved communities in particular can be a part of all that we do, whilst feeling safe, centred, seen and supported."
Mr Pickering said: "I'm so thrilled we're launching Summerhall Arts as we recognise the importance of sustaining and supporting the arts in Scotland.
"We're here to ensure its survival and galvanise the arts community by bringing it together in one place and to witness the wonderful output of so much creativity is magnificent.
"It is a joy to work with such an amazingly talented mix of arts professionals in the core team and a wealth of industry experience across our board. We hope the arts community and arts fans engage with and support this essential new organisation."
Comments
 0 comments
Want to join the conversation? Please or to comment on this article.