Visitors will be able to return to the Scottish National Gallery of Modern Art's "Modern Two" building from the end of April. The National Galleries of Scotland has announced its return months after telling MSPs it was battling to "keep the lights on" due to the impact of soaring inflation, the cost-of-living crisis, rising energy bills and reduce visitor numbers.
However, the National Galleries secured a 9.8 per cent increase in its core funding from the Scottish Government for the next financial year, taking the budget to more than £18 million.
Modern Two will reopen next month with a free exhibition covering more than 80 years of modern art drawn from the National Galleries' own collections.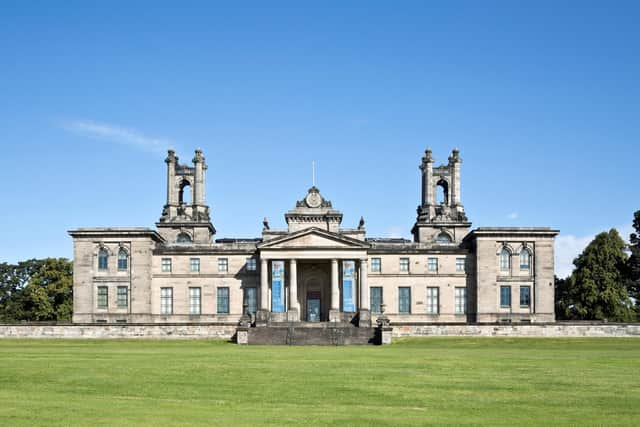 The show Decades: The Art of Change 1900-1980, which will open on April 29, will include work by FCB Cadell, JD Fergusson, Henri Matisse, André Derain, Francis Bacon, Joan Eardley, Eduardo Paolozzi, Yayoi Kusama, Bridget Riley, David Hockney and Joseph Beuys.
The National Galleries has been one of many cultural organisations to warn about growing financial pressures over the past six months. Appearing at the Scottish Parliament's culture committee in September, shortly before the closure of Modern Two emerged, director-general Sir John Leighton had said they had left his organisations facing a crisis "more serious and more difficult to deal with than the pandemic itself", largely thanks to predictions that energy bills would be doubling and running into seven figures.
He said at the time: "We face a crisis that will, in our case, lead to a severely reduced offer, with national and international programmes reduced, different patterns of opening hours and partial closure of sites. In short, we will have an offer that falls severely short of what you would expect from a national cultural organisation.
"It would be no exaggeration to say that, as I look to next year and beyond, I'm thinking this is about how we protect the collection, keep the lights on and doors open – and that's it."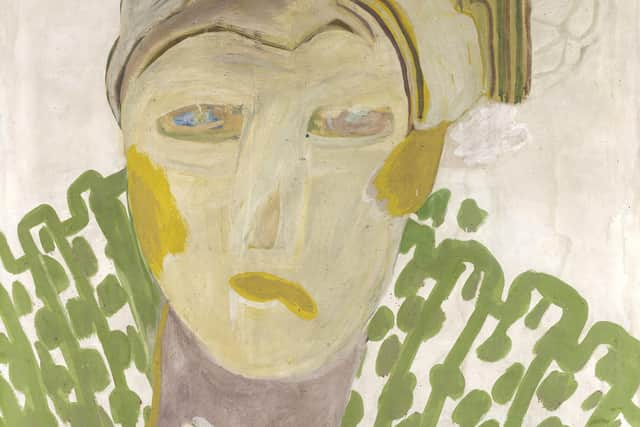 Other artists being showcased at Modern Two when it reopens will include Carole Gibbons, Jann Haworth, Gwen John, Robert MacBryde, Margaret Mellis, Christopher Wood and Édouard Vuillard.
Simon Groom, director of modern and contemporary art at the National Galleries, said: "The exhibition is an amazing opportunity to discover the rich range and depth of art from the national collection in the 20th century.
"Arranged by decades, starting with the beautiful paintings of Henri Matisse, Pablo Picasso, and the Scottish Colourists, the show takes us on fascinating journey to see how artists as diverse as Francis Bacon, Joan Eardley, Eduardo Paolozzi, Yayoi Kusama, Bridget Riley, David Hockney and Joseph Beuys reflected and gave shape to our experience of the 20th century."
Sir John added: "We're delighted to reopen Modern Two with an exhibition that celebrates the strength of the national collection. Featuring a fascinating range of works by many of Scotland and the world's greatest artists, it encourages visitors to think about how art can both reflect and change the way we see the world around us.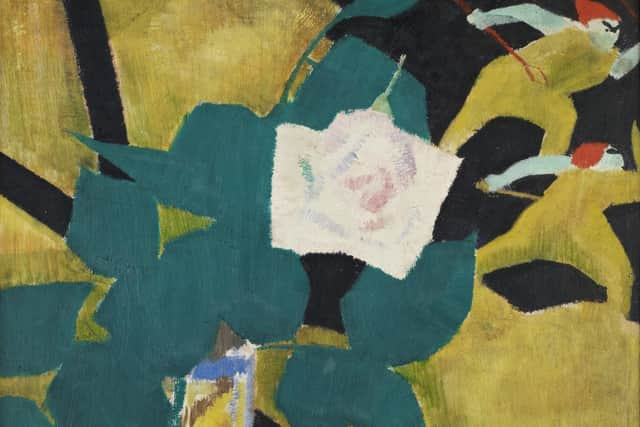 "We welcome you to join us on a voyage of discovery through 80 years of bold artistic achievement."