Music review: Kathryn Williams & Polly Paulusma, Glad Café, Glasgow
Label-mates Kathryn Williams and Polly Paulusma treated Glasgow to a delightful evening of natural harmony and rapport, writes Paul Whitelaw
Kathryn Williams & Polly Paulusma, The Glad Café, Glasgow ****
Kathryn Williams and Polly Paulusma are close friends and label-mates who first met on a song-writing retreat.
Having collaborated on some material over the years, a co-headlining tour felt like the natural next step.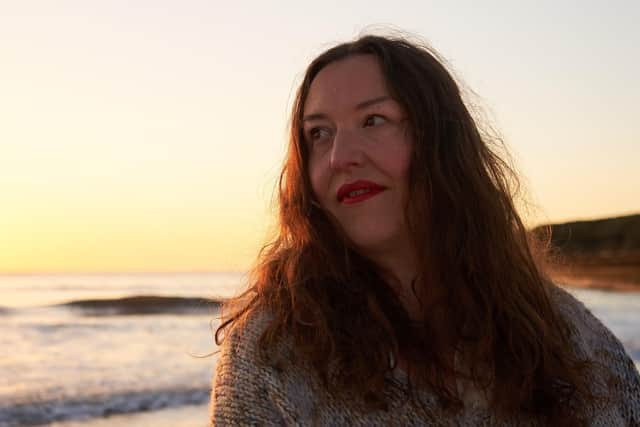 A charmingly intimate affair, the first night of their trek began with a solo set from Paulusma.
A talented songwriter in the pastoral English folk tradition, she wouldn't have sounded out of place among producer Joe Boyd's early 1970s roster of artists – one of the songs she performed tonight was written atop a Cambridge lay-line.
Her misty blue voice is bewitching. It cracks ever so slightly and beautifully when it swoops to the summit of her impressive range.
Highlights included Snakeskin, a song inspired by her father's death. It was, she said, an example of how fortunate songwriters are. Creativity provides therapy and catharsis.
Williams' set was equally affecting. Blessed with a voice of remarkable purity and richness, she's also an exquisitely deft songwriter with a gently self-deprecating and welcoming stage presence.
The latest addition to her fecund catalogue is a song she wrote just last week, a sweet and funny paean to the joys of being the mother of a teenager. The occasional fumbled chord change merely added to its charms.
During Moon Karaoke she poked fun at her self-pitying lyrics (irony and sincerity aren't mutually exclusive), recalled writing a song in the back of an open-topped Cadillac while being driven through Los Angeles (which, naturally, didn't sound like a boast), and closed with a stellar massed a cappella performance of Little Black Numbers – her mastery of the loop pedal was quite something to behold.
The encore found Williams and Paulusma coming together back on stage to perform some of their co-writes. A delightful evening of natural harmony and rapport.