Music review: Father John Misty, Barrowland, Glasgow
An evening in the company of Father John Misty proved to be a rewarding investment in a fluent host of musical styles, writes Fiona Shepherd
Father John Misty, Barrowland, Glasgow ****
Josh Tillman, aka Father John Misty, cuts a charismatic preacher-like figure on stage – apparently, this was his first choice of career at the tender age of six, before he was seduced by the devil's music. But he was quick to correct the assumption by a heckler that Pure Comedy, his epic song satire on humankind, was specifically taking aim at his fundamentalist Christian upbringing. This Father isn't ready to absolve much; we are all culpable.
The toxicity of his words contrasted with the romance of his music. Tillman holds up American iconography not with misty-eyed infatuation but to skewer its excesses. "We should let this dead guy sleep," he concluded on Hollywood Forever Cemetery Sings before turning his withering eye on himself on the archly autobiographical Mr Tillman.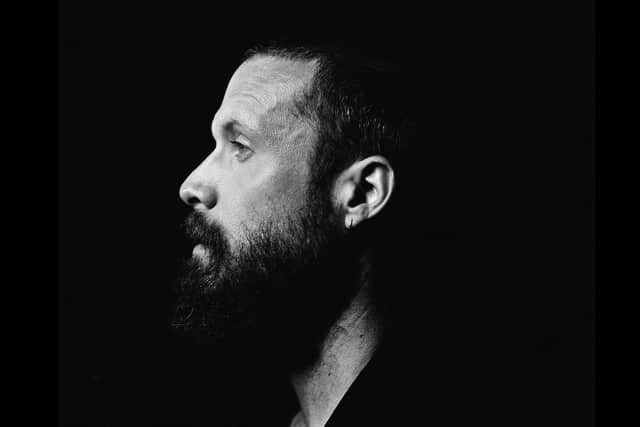 Moody opening number The Next 20th Century is typical of his long, leisurely and vicious discourse. He doesn't really do choruses. Yet An Evening with Father John Misty is not hard work, but a rewarding investment in a fluent host of musical styles.
The mellow country pop storytelling of Goodbye, Mr Blue was dedicated to Misha, the husky with dementia owned by an audience member. Armed with an elegant brass section, Tillman showcased a number of "fake jazz songs" from latest album Chloe and the Next 20th Century, including throwback ballad Funny Girl and the cheeky Jazz Age tea dance vibe of Chloe with its Noel Cowardly rhyming of "balcony" and "Flight of the Valkyries".
Warming up across a two-hour set, Tillman pulled off some funky foppish moves to Total Entertainment Forever, loosened up further for the epic Seventies rock of Hangout at the Gallows, paused the performance while an ailing audience member was assisted and forgot the lyrics of rollicking country rock encore I'm Writing a Novel, before recovering to maximise its Vegas-era Elvis potential.