Music review: BBC SSO, City Halls, Glasgow ***
One superlative performance gave this programme its golden moment – Ravel's gorgeous G major Piano Concerto which, in the hands of Russian pianist Denis Kozhukhin, had every angle covered: dazzling authority, woozy, bluesy seductiveness, electrifying virtuosity and a sense from beginning to end that the course of the argument was resolutely predetermined.
It was the moment, too, where replacement conductor Simone Menezes, possibly feeding off Kozhukhin's forceful presence, seemed to settle into her own comfort zone. Where he explored the myriad byways of the opening movement, the exotic fruits of the wistful adagio and frantic exhilaration of the finale, she was in step with the variously crisp and glimmering orchestral response.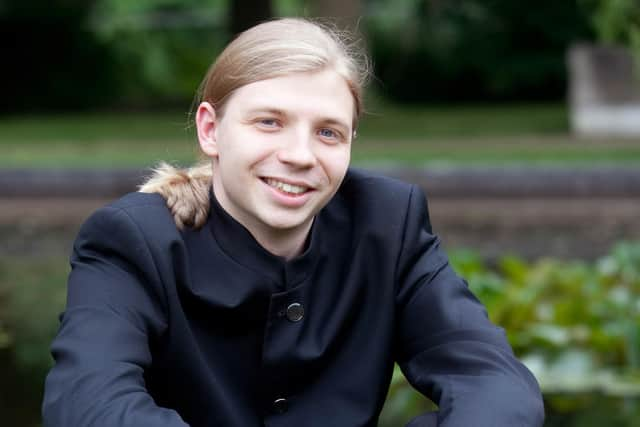 Menezes seemed more wholly composed here than she was in the work that opened the concert, Kaija Saariaho's homage to Ingmar Bergman, Laterna magica.
In one sense, that barely mattered, as the SSO seemed to have the full measure of a score laden with scented colourings, chimeric textures and beguiling mystery. They just got on with it instinctively, allowing the magic of the minutiae – evolving cellular gestures, precisely articulated, that slowly and painstakingly muster momentum – to inform the bigger, at one point massively exuberant, picture. Menezes' positioning was cool and calculated.
Had she applied a similar approach to Mendelssohn's "Scottish" Symphony, it might have breathed more freely and progressed more nimbly than it did. The opening movement, its long repeat exacerbated by laboured progress, presented an onerous case, briefly offset by the vigour of the Scherzo. Moreover, Menezes seemed to ignore the indications to segue more urgently from one movement to the next, leaving an overall grounded impression.